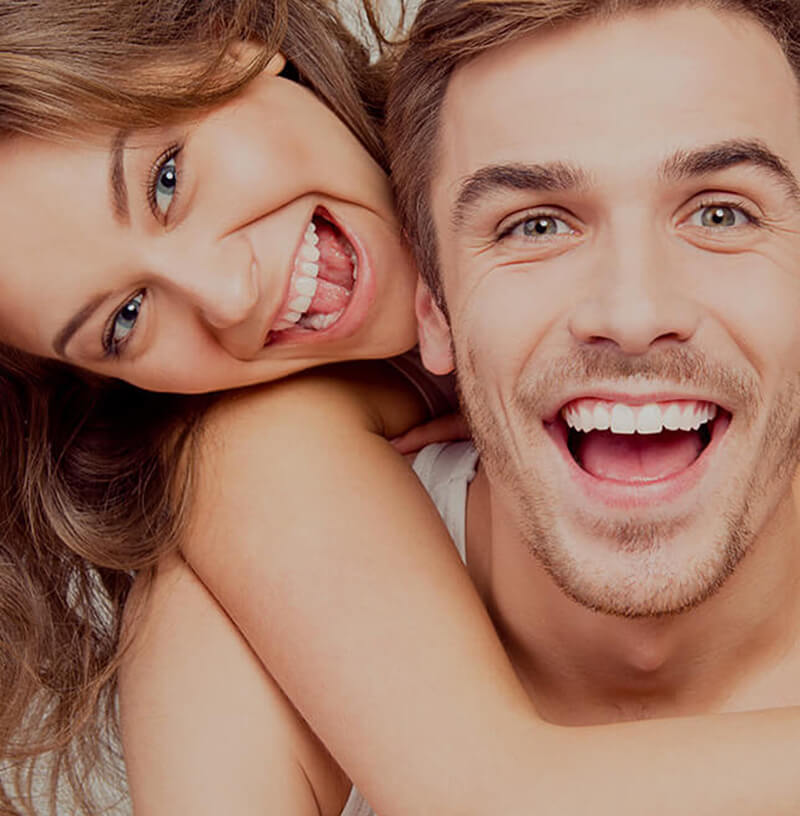 Welcome to Riverstone Dental Care in Canton, GA
At Riverstone Dental Care, our mission is to change the way that you view dentistry. In addition to our full suite of service offerings, we also take great pride in creating an environment where patients feel welcomed, safe, and heard. We want you to feel right at home while you're with us and have a dental experience that truly exceeds your expectations. Our patients are like our family, and we're here to support you and help you achieve optimal oral health!
Contact Us
New Patient Info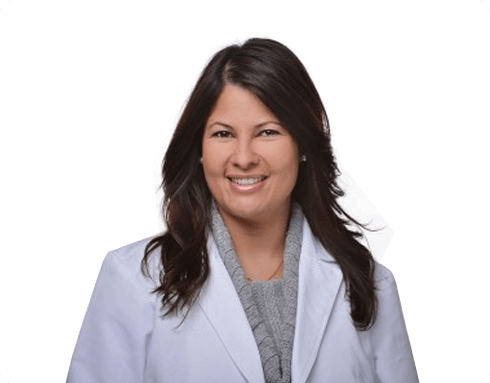 What Sets Us Apart
We practice dentistry with honesty and integrity, and we will always be transparent with you. We believe that communication is the foundation of great dental care and we'll work with you every step of the way. Our team strives to build strong relationships with our patients that will last for a lifetime. The more we get to know you, the better and more personalized our care will be! We will never recommend cookie-cutter treatments that you don't absolutely need. Our team takes your total body health, smile goals, lifestyle, and budget into account before making any treatment recommendations. We focus on what's most important: you!
Spend Less. Smile More!
We're committed to providing affordable dentistry that doesn't cut corners on quality. We offer a wide range of financial options from insurance to CareCredit® and LendingClub payment plans to help you and your family save big on the care you need.
Questions? Please feel free to reach out and one of our team members would be more than happy to answer them!
View Financial Options
Service to Smile About
Not all dentists are the same. This group had so much patience with my son. It is difficult to find a group as communicative and understanding of special needs. Thank you for a great visit.
- Cheryl R.
My whole family uses Riverstone Dental! They are awesome. They are all very friendly and kind. I highly recommend using them.
- Susan D.
Dr. Linkous is a great dentist she is careful professional and give you the right advice to get your best smile. She has blessed hands I recommend her 100%.
- Roris O.
I have nothing but great things to say about Riverstone Dental. I picked them because they had the best reviews and I know why... I absolutely love these ladies. Very professional office.
- John
Great experience. I had not been to the dentist in over 20 years and was really nervous, but when I arrived and met the great staff at Riverstone Dental they made me feel at ease. Everyone was great from the receptionist to the doctor and everyone in between. Doctor Tran is the best and I would highly recommend this practice.
- Jose N.
Riverstone staff were awesome!  They were very personable and me and my girls felt very comfortable. I'm so relieved that I've found this practice so my family can get regular check ups and whatever we might need. The office is really nice too, pretty and welcoming. You can believe the positive feedback! The great reviews I read were all true!
- Allison C.
What a wonderful experience to have at a dentist office. From the moment I walked through the door the staff was warm, courteous, and professional. Everyone made me feel relaxed and did an outstanding job explaining each procedure. I can't say enough about their professionalism and will return for all my dental needs.
- Bonnie H.
Dr Linkous and her staff are amazing! So gentle and caring, and they did so much for me as a new (emergent) patient, and they did it so quickly to get me out of excruciating pain! I cannot thank them or recommend them enough!
- Dee E.
I always hated going to the dentist but not here! The staff are like family and my hygienist is always so kind and gentle and the docs are great! It's worth the drive from Cumming!
- Nicole M.
Previous
Previous