Root Canal Therapy in Canton, GA
Root canals are one of the most notorious services in dentistry, and usually have a negative association with patients. Fortunately, technology has come a long way in recent years and root canals are no longer a procedure to be feared. If you suspect that you are in need of a root canal or other dental work, get in touch with our front office team so we can get your appointment scheduled as soon as possible!
Get in Touch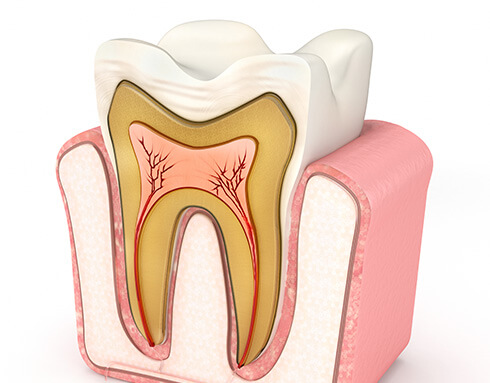 Is a root canal considered surgery?
Root canal therapy is not considered surgery. A root canal procedure occurs when the internal part of a tooth is infected and the diseased tissue must be removed, so a small opening is drilled into the tooth. Root canals are very effective, but if for some reason a root canal doesn't work, a surgical incision into the gums may be required. This is called an endodontic surgery.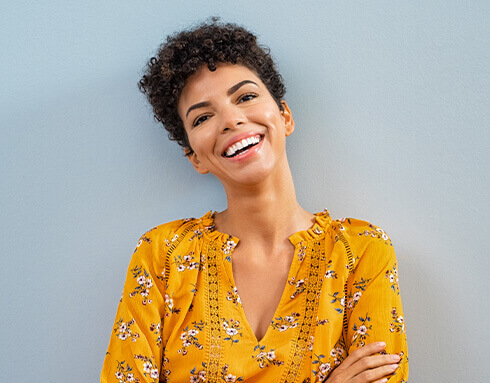 What do I need to do after a root canal?
Most of the time, patients can resume their normal activities after receiving root canal therapy. You may experience some soreness or tenderness, but your dentist should prescribe or recommend some pain medications you can take. It's usually recommended that patients don't eat anything until the numbness wears off to avoid accidentally biting the inside of the mouth or tongue. You should also avoid eating hard or sticky foods and try to chew on the other side of your mouth to keep the temporary filling in place. After your root canal treatment is complete, a follow-up appointment will be made to place a dental crown over the tooth.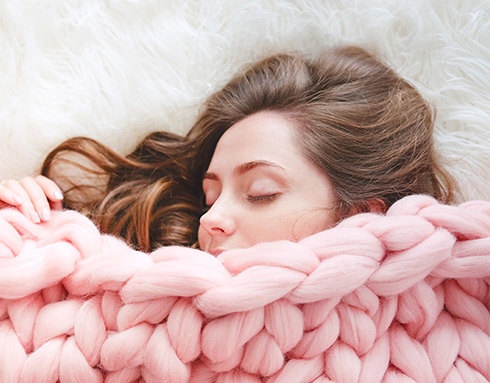 Can you be sedated during a root canal?
Many patients find that just getting local anesthetic to numb the area around the tooth works well to manage pain. However, if you had a bad experience in the past with root canals or you just have general dental anxiety, you can be sedated during the procedure. Ask our team about sedatives before your appointment and we will be happy to help find the best option for you.
Spend Less. Smile More!
We're committed to providing affordable dentistry that doesn't cut corners on quality. We offer a wide range of financial options from insurance to CareCredit® and LendingClub payment plans to help you and your family save big on the care you need.
Questions? Please feel free to reach out and one of our team members would be more than happy to answer them!
View Financial Options