Our Dental Office in Canton, GA
Our comfortable dental office is located on Riverstone Dr. in Canton, GA. We offer a variety of modern patient amenities so you can relax and enjoy your visit with us. For families, we offer kids toys and games, as well as refreshments for all! We understand that being comfortable at your dental office can make a world of difference in how you feel about your visit. Patient comfort is our top priority, from the moment you walk through our doors!
We offer convenient scheduling, too. If your family is busy and you're having trouble finding the time to get everyone in for their visit, ask us about family-block dental appointments. We can accommodate your families unique needs here in our office, so just let us know how we can help!
Our Dental Team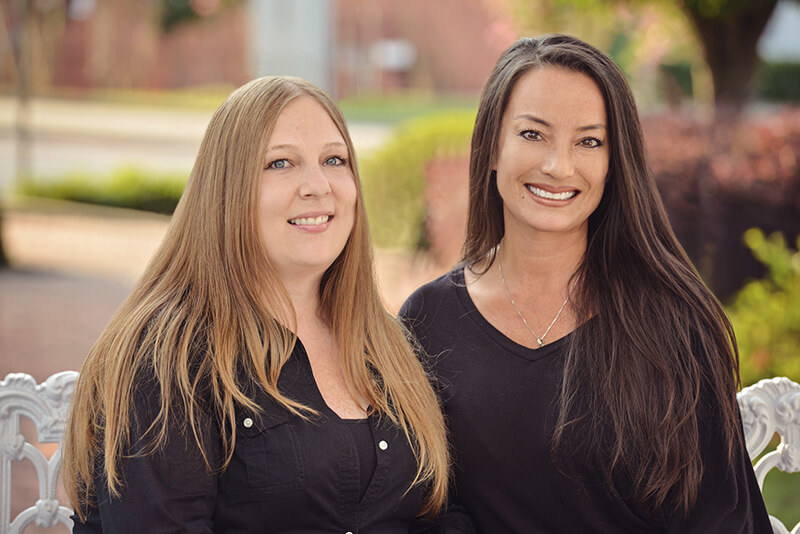 We love to cook and spend time with our families. (Riesha & Helen)
Hygienists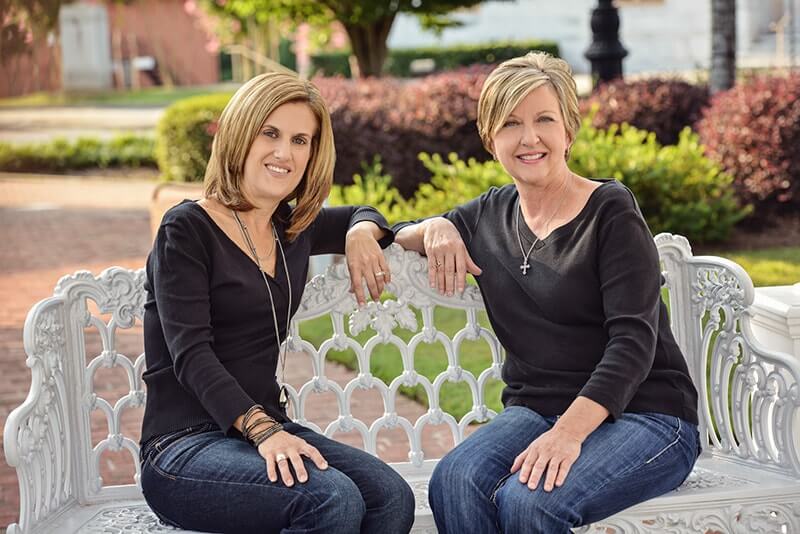 We love to travel and experience different cultures (Susan Yap & Susan Gomez)
Dental Assistants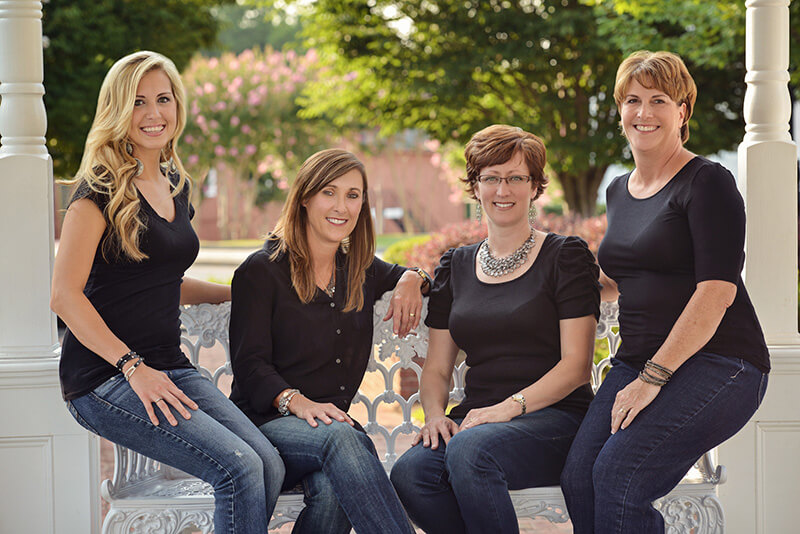 We like to run and garden. We also love to cook, travel and spend time with family and friends. (Jenna, Jill, Marianne, Patty)