Porcelain Veneers in Canton, GA
If you have always dreamed of having teeth that look perfectly uniform in terms of size, shape, and color, traditional veneers are the cosmetic dental treatment for you! Traditional veneers are made of porcelain, which is a very durable material that can be customized to each patient's specifications to create the appearance of beautiful, perfect teeth. To schedule a consultation with our team, please get in touch with our front office.
Contact Us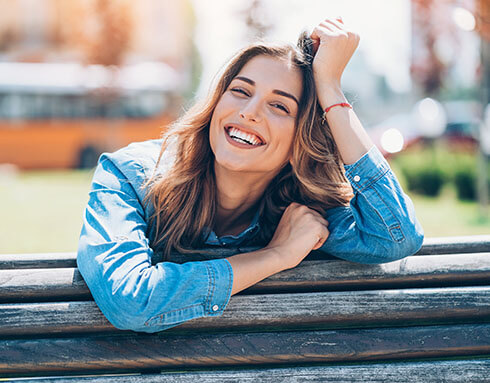 Are traditional veneers permanent?
Porcelain veneers require some of the enamel to be removed from each tooth before they can be applied. Enamel protects the teeth, so once it is removed, teeth must be protected by veneers, which means porcelain veneers are a permanent treatment. Our team works one-on-one with patients to ensure that their veneers are customized to create their absolute dream smile, and veneers can last many years without needing to be modified or replaced.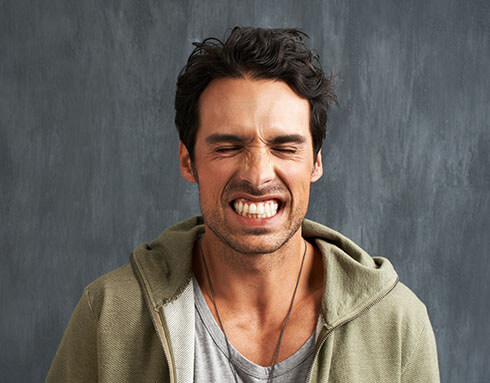 Does it hurt to place veneers?
Before your teeth are reshaped, a local anesthetic will be used to completely numb the teeth and gums, which helps the treatment remain completely painless. You will likely feel some pressure on your teeth, but it should not be painful at all. Placing each veneer and making any necessary adjustments is not painful, but your mouth will likely still feel numb at this point, which ensures that the entire visit will be comfortable.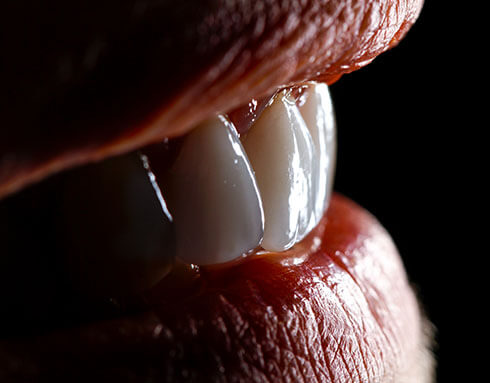 Can porcelain veneers be whitened?
Traditional veneers are resistant to staining, which means that they cannot absorb teeth whitening products like whitening gel or whitening toothpaste. However, this also means that veneers do not stain the way that natural teeth do, and they can remain the same consistent shade of white for many years. We will work with you to determine what your ideal shade of white is so that you never feel the need to whiten your veneers.
How much do veneers cost?
Veneers are a more involved cosmetic treatment, and their ability to offer patients a Hollywood smile that lasts for decades is what makes them more of an investment than professional teeth whitening. If you are interested in receiving porcelain veneers, our office accepts cash, debit and credit cards, and payment plans through CareCredit® and Lending Club, which can break down the cost of traditional veneers into manageable monthly payments.
Learn More
Spend Less. Smile More!
We're committed to providing affordable dentistry that doesn't cut corners on quality. We offer a wide range of financial options from insurance to CareCredit® and LendingClub payment plans to help you and your family save big on the care you need.
Questions? Please feel free to reach out and one of our team members would be more than happy to answer them!
View Financial Options