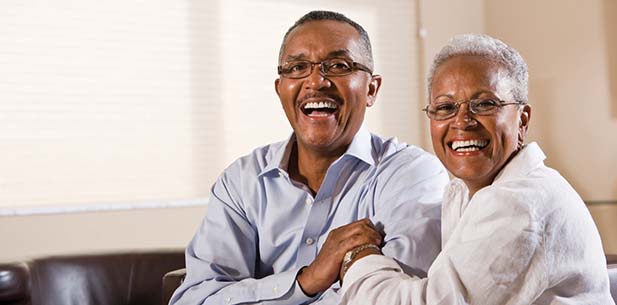 Restorative Dental Care in Canton, GA
In order to ensure your smile stays completely healthy, we offer advanced dental treatments for the restoration of your natural tooth. Our approach is centered around preserving as much of your natural smile as possible, and using restorations like fillings, crowns, and implants to ensure the future health and function of your smile.
Our Restorative Dental Services Include:
Benefits of Restorative Dental Treatments
When routine maintenance like exams and cleanings aren't enough to keep your teeth looking and functioning their best, restorative dental care can repair and even replace your teeth. If you have tooth decay, a small filling helps to relieve your pain and give your natural tooth extra strength. We can repair a cracked or broken tooth with the help of a dental crown. This keeps your natural tooth structure, including the root, in place and protects the outside of the tooth. Patients who have experienced tooth loss benefit most from dental implants or dentures. Implants in particular help maintain your face shape and keep surrounding teeth in place. There are many reasons we may suggest a restorative dental treatment. Your mouth is unique, and we want to help you have a beautiful smile to show off. If you ever have questions about treatments we recommend, don't hesitate to ask. We're happy to walk you through what we're recommending and why.