Dental Extractions in Canton, GA
Dental extractions can be intimidating procedures. Fortunately, our team is here to make your experience as pleasant as possible. Whether you think you may need one or more teeth removed or you know for sure that you need to schedule a dental extraction, please contact our front office, and we will be happy to get an appointment scheduled for you so we can assess your smile, and perform the extraction.
Contact Our Team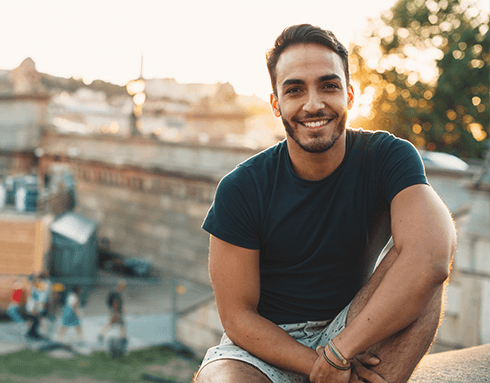 What can I eat after a dental extraction?
After one or more teeth have been removed, patients should stick to eating soft foods that require very little to no chewing. You'll want to stock up on things like blended soups, pudding, mashed potatoes, smoothies, juices, and oatmeal before your procedure. It's important to remember that straws cannot be used during the healing process, as the suction created in the mouth can cause a complication called a dry socket. Once you get more comfortable with eating, you can start slowly adding foods that require more chewing back into your diet.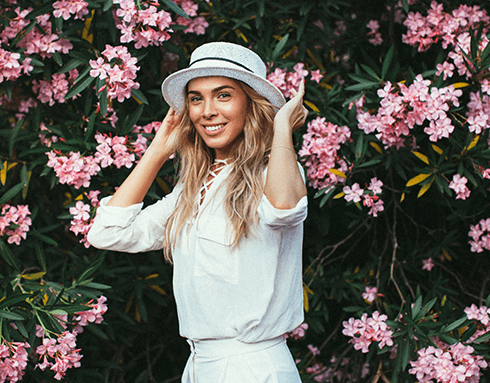 When can I go back to work or school after a dental extraction?
Patients should not plan on returning to school or work immediately after having one or more teeth extracted, as dental extractions are considered oral surgery and require some recovery time. Instead, you should plan to go straight home and rest for the remainder of the day. Keeping your head propped up on a pillow and doing low-activity things like reading or watching TV will help your recovery process stay on track. Some patients recover faster than others, but in general, most patients need at least one full day to recover after a dental extraction.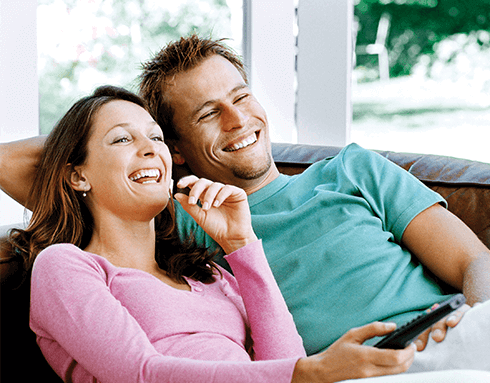 How can I avoid needing a dental extraction?
There are some cases in which dental extractions are more or less unpreventable. If your teeth are crowding together or you have an impacted tooth, for example, a dental extraction is likely the best choice to correct the issue. Practicing good oral hygiene at home and visiting our office for routine cleanings and exams is one of the best ways to keep your teeth and gums in great shape and avoid invasive procedures like extractions. No matter the reason you need an extraction, our team is here and available to assist you.