Dental Extractions in Canton, GA
Dental extractions can be intimidating procedures. Fortunately, our team is here to make your experience as pleasant as possible. Whether you think you may need one or more teeth removed or you know for sure that you need to schedule a dental extraction, please contact our front office, and we will be happy to get an appointment scheduled for you so we can assess your smile, and perform the extraction.
Contact Our Team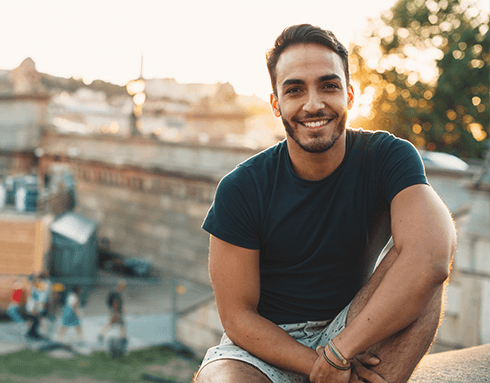 What can I eat after a dental extraction?
After one or more teeth have been removed, patients should stick to eating soft foods that require very little to no chewing. You'll want to stock up on things like blended soups, pudding, mashed potatoes, smoothies, juices, and oatmeal before your procedure. It's important to remember that straws cannot be used during the healing process, as the suction created in the mouth can cause a complication called a dry socket. Once you get more comfortable with eating, you can start slowly adding foods that require more chewing back into your diet.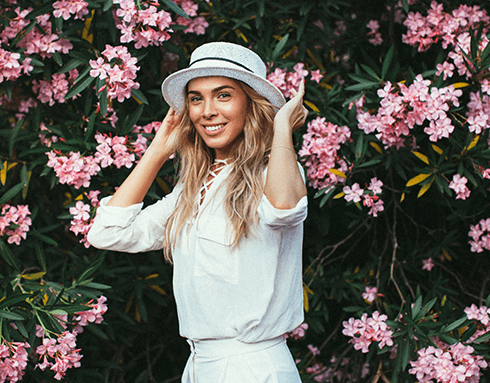 When can I go back to work or school after a dental extraction?
Patients should not plan on returning to school or work immediately after having one or more teeth extracted, as dental extractions are considered oral surgery and require some recovery time. Instead, you should plan to go straight home and rest for the remainder of the day. Keeping your head propped up on a pillow and doing low-activity things like reading or watching TV will help your recovery process stay on track. Some patients recover faster than others, but in general, most patients need at least one full day to recover after a dental extraction.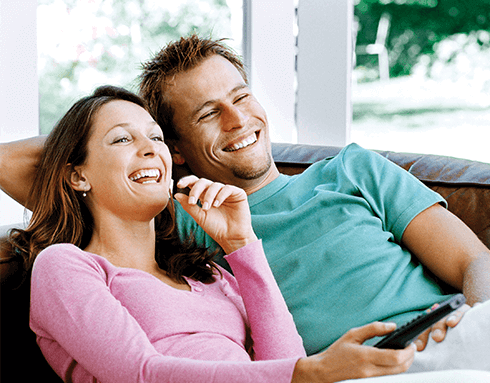 How can I avoid needing a dental extraction?
There are some cases in which dental extractions are more or less unpreventable. If your teeth are crowding together or you have an impacted tooth, for example, a dental extraction is likely the best choice to correct the issue. Practicing good oral hygiene at home and visiting our office for routine cleanings and exams is one of the best ways to keep your teeth and gums in great shape and avoid invasive procedures like extractions. No matter the reason you need an extraction, our team is here and available to assist you.
How will I know if I need a dental extraction?
It's difficult for patients to determine what dental treatments they need on their own without a diagnosis from a dental professional, which is why we recommend scheduling routine appointments with our team. Our office practices conservative dentistry, which means we never recommend invasive treatments for patients if we believe a less invasive treatment would lead to a better outcome. If you have an unbearable toothache, sudden tooth sensitivity, or you notice changes in your tooth or gum color, please schedule a visit with our team so we can assess the situation.
Why do teeth need to be extracted?
There are a few common reasons why dental extractions are recommended to patients. Sometimes teeth are too crowded, and while orthodontic treatment can often correct the issue, dental extractions can occasionally be a better option. If a tooth has incurred too much damage and cannot be restored using a crown or another treatment, we may recommend removing it and replacing it. In other cases, a stubborn baby tooth may need to be extracted so the adult tooth underneath can grow in properly.
Are tooth extractions painful?
At Riverstone Dental Care, we always want our patients to have positive and productive dental appointments. In addition to using a local anesthetic to help numb the teeth and gums, our office provides a variety of dental sedation services to help relieve anxiety and make it easier to relax in the dental chair. Additional office amenities like our TVs and noise-canceling headphones are excellent at providing distractions for patients so they can tune out what is happening around them and focus on their favorite songs or TV shows.