Dental Fillings in Canton, GA
Restoring a tooth to its natural condition doesn't have to be a big ordeal. A dental filling can take care of cavities, improve the structure of your tooth, and allow your tooth to function properly. Dental fillings are the most popular option when it comes to restoring a tooth. If you suspect a cavity or are looking for dental fillings in Canton, Georgia, please contact our front office, and we will be happy to get an appointment scheduled for you!
Contact Our Team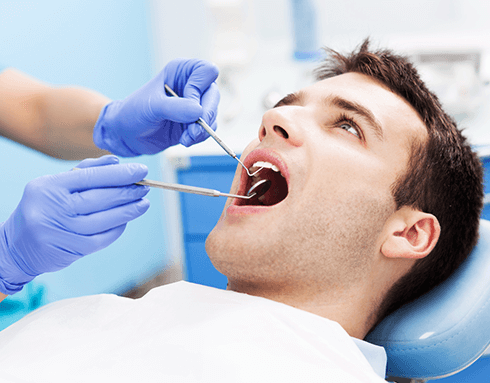 What is a tooth filling?
A tooth filling can be one way to treat teeth in need of minimal restoration. This minimally invasive procedure can restore a damaged tooth to its original shape and function. Most tooth fillings are artificial substances that can fill a hole or gap made by decay or fractured tooth. You can take quality care of your teeth but may likely need a tooth filling at some point in your life.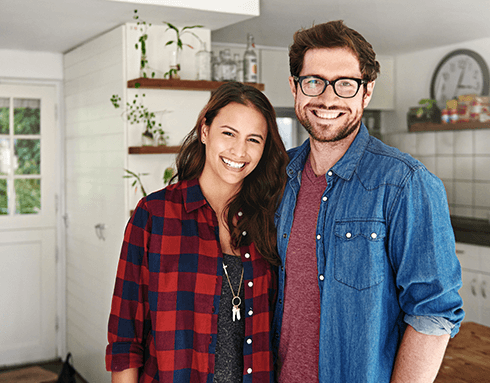 Do dental fillings hurt?
Some people say that dental fillings hurt, but the pain of chewing or drinking with a cavity can hurt more! At Riverstone Dental Care, our skilled team makes the process of getting a tooth filling as painless as possible. We will often use a gel to numb the area, and you are likely to feel only pressure. While you may be hesitant to get a tooth filling, we provide a warm and welcoming environment for our patients to feel at ease.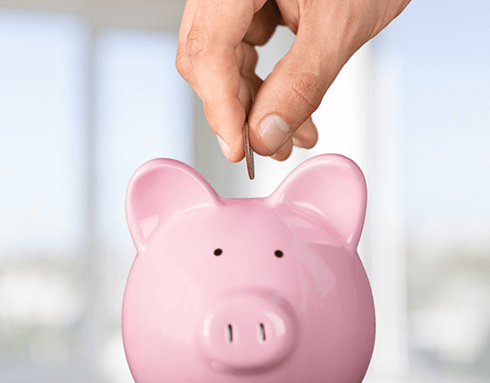 How much does a dental filling cost?
There's a variety of dental filling material options available. Silver, composite, porcelain, glass, and several others are available. The type of filling material used for your tooth filling will help determine the dental filling cost. However, most types of dental fillings average around the same price and cost less than other restorative dental treatments.
Spend Less. Smile More!
We're committed to providing affordable dentistry that doesn't cut corners on quality. We offer a wide range of financial options from insurance to CareCredit® and LendingClub payment plans to help you and your family save big on the care you need.
Questions? Please feel free to reach out and one of our team members would be more than happy to answer them!
View Financial Options