Sedation Dentist in Canton, GA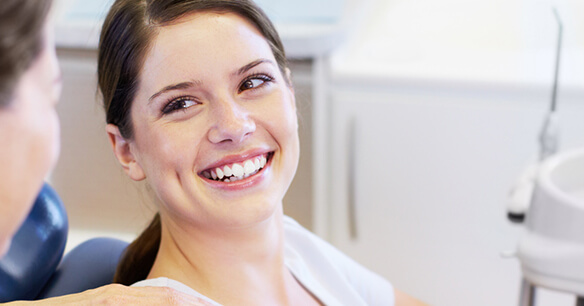 Does your fear of the dentist prevent you from getting the dental care you need? At Riverstone Dental Care, we take care of many patients who are apprehensive or afraid of going to the dentist, and if this describes you then give us a call today. We provide sedation options to help you relax for your appointment.
Overcome your dental anxiety
and regain your confidence with sedation dentistry at Riverstone Dental Care in Canton, GA. Our patients love us!

IV Sedation for Pain-Free Dental Care
IV sedation
is an anesthesia that is typically used for oral surgery, however, it can also be used for patients with dental anxiety. It is administered via a very thin needle that goes into your arm or hand, and some patients will fall asleep while others may fall in and out of periods of wakefulness. This type of sedation is very safe, and the level of medication is easily controlled, so we can help you achieve your desired level of consciousness or comfort.

Exceptional Patient Care for Nervous Patients
At Riverstone Dental Care, we understand that for some going to the dentist can be scary, and their overwhelming fears may even prevent them from getting routine cleanings or necessary dental treatments. We know how important it is for you to take care of your oral health, and that's why we do everything we can to minimize any discomfort you may feel, although we know some patients need a little extra help with relaxing.
When you schedule your appointment with us, let our friendly staff know if you have any reservations or concerns about your appointment. We will be prepared to provide you with sedation dentistry. Our options for sedation include:
IV Sedation
Oral Conscious Sedation
Nitrous Oxide (laughing gas)
Oral conscious sedation is a carefully prescribed pill that you take before your appointment, so by the time you get to the dental chair you are already perfectly relaxed. Nitrous oxide, commonly known as laughing gas, is breathed in through a mask and your dentist can control the amount of sedation you need.
Gentle Dentistry & Compassionate Care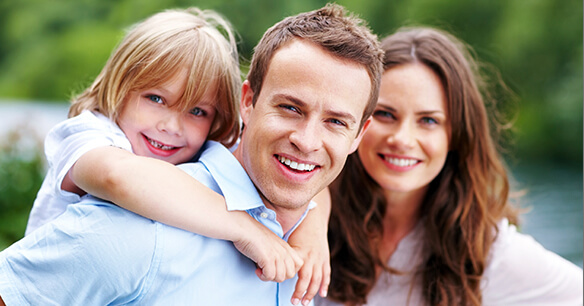 With sedation dentistry, we can perform advanced restorative care including dental implants, tooth extractions, placing dental crowns, wisdom tooth extractions, and root canal therapy. If you have any damaged or decayed teeth, you may need more extensive treatments that might seem a little scary. With our sedation options and gentle team, we are convinced that you will be comfortable and without fear throughout your appointment.