Cosmetic Dentistry in Canton, GA
Have you been thinking about improving the cosmetic appearance of your smile? We offer a number of cosmetic dental services that can straighten, whiten, and brighten your teeth. Our team utilizes concepts taught by the Dawson Academy to ensure that our cosmetic treatments are not covering up problems, but enhancing the appearance of beautiful, healthy smiles. We work with every patient to determine how their cosmetic dental treatments will best fit into their personalized treatment plans.
Contact Us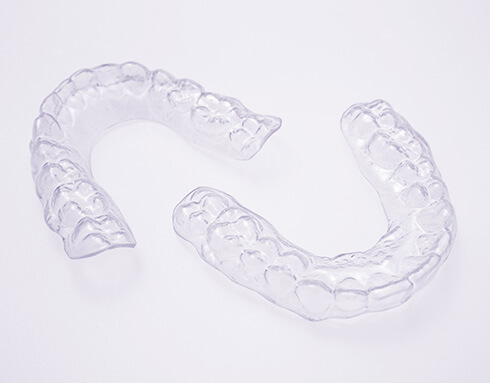 Invisalign®
You take great pride in maintaining your appearance, so why not extend that to your smile? Invisalign clear aligner therapy allows patients to straighten their teeth using discreet clear aligners. This technology has come a long way in recent years, and patients can now achieve straighter teeth quickly, subtly, and comfortably.
Learn More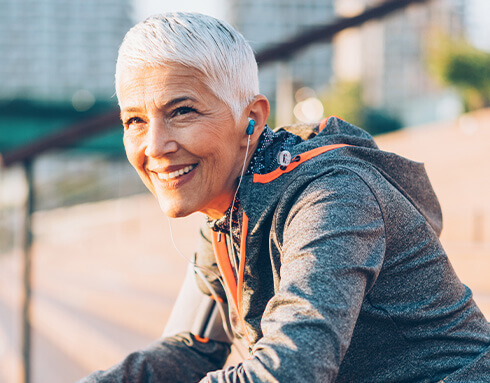 Dental Veneers
Dental veneers can help you attain your perfect smile permanently. Porcelain veneers are stain-resistant and extremely durable, making them a sensible investment. The first appointment involves a complete study and evaluation of the bite for a more predictable and long-lasting outcome. Then, the teeth are buffed and reshaped so they can fit comfortably in the veneers, and molds are taken and sent to a lab. The final appointment is when the veneers are applied and adjusted, and you are free to go and show off your shiny new teeth!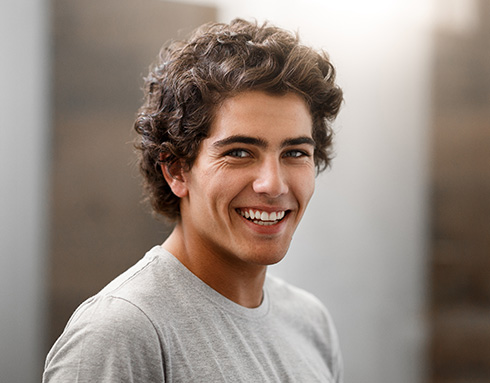 Cosmetic Tooth Bonding
Tooth bonding is one of the simplest cosmetic dental procedures that can be used to fix imperfections like chipped teeth or small fractures and cavities. After the surface of the tooth is roughened, tooth-colored resin is applied to a tooth, shaped to blend in with the rest of the teeth, and then hardened with an ultraviolet light. Cosmetic bonding can also be used to lengthen or change the shape of a tooth that doesn't quite fit in with the others.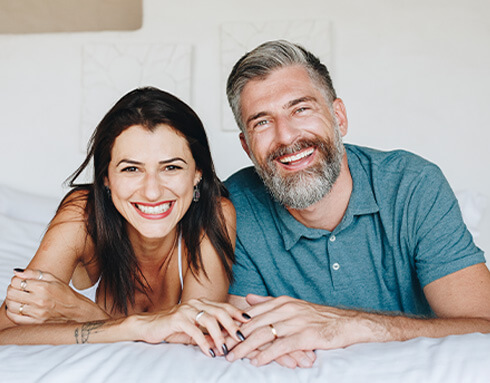 Professional Teeth Whitening
Having your teeth whitened by a dental professional is safer and more effective than buying whitening products outside of a dental office and using them at home. Our team can work with you to determine just how white you want your new smile to look, and then you can choose between our in-house whitening services or one of our take-home whitening kits. Our office utilizes Zoom! Whitening, which can lighten teeth up to eight shades lighter in less than an hour!
Ready to get started on your dream smile?
Give our office a call and our team can set up your next appointment!
Spend Less. Smile More!
We're committed to providing affordable dentistry that doesn't cut corners on quality. We offer a wide range of financial options from insurance to CareCredit® and LendingClub payment plans to help you and your family save big on the care you need.
Questions? Please feel free to reach out and one of our team members would be more than happy to answer them!
View Financial Options