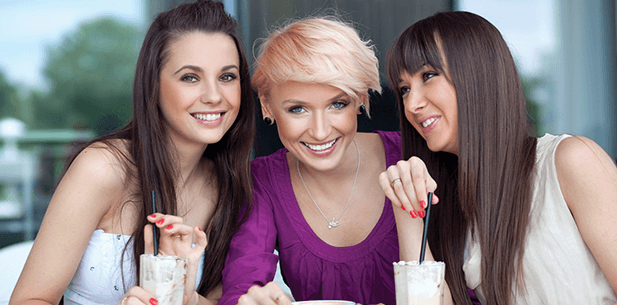 What is cosmetic dentistry?
Cosmetic dentistry is the branch of dentistry that focuses on improving the overall appearance and aesthetics of your teeth and gums. If you are finding it hard to smile because of dental flaws or disfigurements, cosmetic dentistry may be something you should consider. Dr. Linkous and Dr. Tran, our gifted dentists, may suggest cosmetic dentistry to:
Whiten a discolored or darkened smile
Straighten crooked or misaligned teeth
Reshape broken or chipped teeth
Close gaps or spaces between teeth
Perfect irregularly shaped teeth
Repair cracks or fractures
Replace missing teeth
We offer multiple cosmetic treatments and services to ensure results as we strive to help you achieve the smile you have always wanted. Our cosmetic dental treatments include:
Is cosmetic dentistry safe?
Cosmetic dentistry in Canton, Georgia, is only offered to our patients after a thorough consultation with our dental team. This consultation will allow us to guarantee each cosmetic treatment offered will be safe and effective for your smile. If you are interested in scheduling your cosmetic consultation to see if you qualify for one or more of our cosmetic treatments, please contact us at Riverstone Dental Care today. We are eager to help transform your smile!