Your Family Dentistry in Canton, GA
Looking for a qualified family-friendly dentist in Canton that can work with your entire household? Our team at Riverstone Dental Care loves working with patients of all ages and dental backgrounds. Our comfortable office and inviting atmosphere can help put your family at ease, and our variety of treatments serves a wide range of patients. Schedule your next visit with our practice today!
Contact Our Team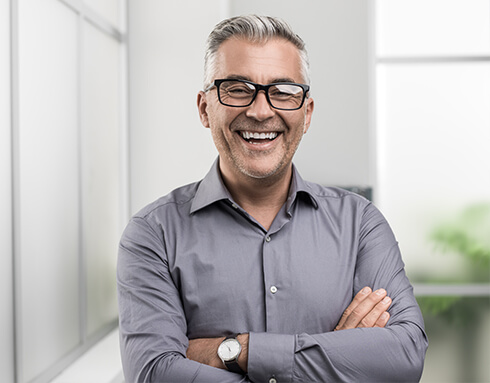 What are the benefits of going to a family dentist?
When you choose a family dentist to be your primary dental care provider, you can be sure that your dental team is well-equipped to handle the unique needs of everyone in your family, regardless of age. Family dentists also tend to enjoy working with kids and adults alike, so children are more likely to have positive experiences at the dentist, which helps them form a positive opinion of dentistry in general. We offer family block appointments as well, so everyone in your household can have their routine visits taken care of at the same time.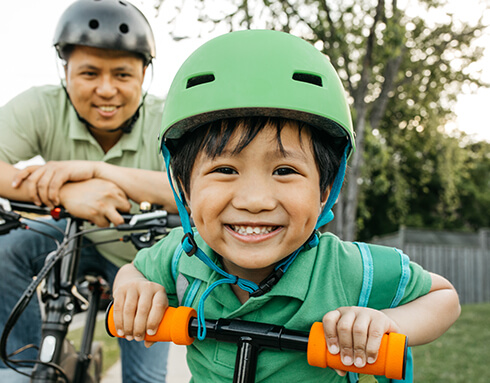 When should kids visit the dentist?
Kids should ideally have their first dental appointment when they are around one year old or when their first tooth grows in, whichever happens first. After that, they should visit the dentist for cleanings and exams as often as adults, or at least twice per year. Regular dental visits will help them maintain positive oral health and become more comfortable in the dental chair. Should your child ever complain of a toothache or knock out an adult tooth, please give our office a call so we can assist over the phone and schedule an emergency visit for them.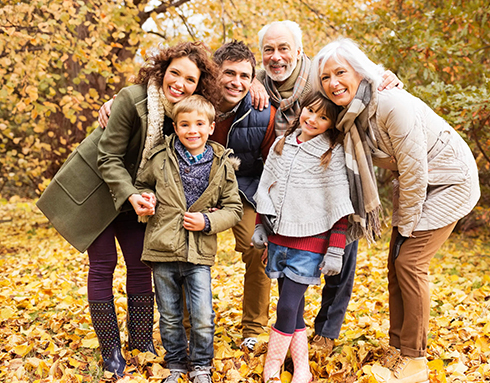 What dental treatments does my family need?
Every family member should have routine cleanings and exams, regardless of how well they take care of their teeth and gums at home. We also recommend that kids receive dental sealants and fluoride treatments to help them avoid tooth decay and keep their teeth healthy and strong. Otherwise, our personalized treatment plans are created on a case-by-case basis, and the services that are added to each treatment plan are determined by what each individual wants and needs. To learn more about our services, check out our general services page or contact our office!
Contact Us