Tooth Extractions in Canton, GA
When you're experiencing a dental problem, our dentists work closely with you to discuss and provide the best solution. If a tooth is broken, severely decayed, or experiencing another unpleasant situation, our dentists may recommend a tooth extraction. When tooth extractions are necessary, you can turn to Riverstone Dental Care, knowing we will always resolve the situation with care.
Contact Us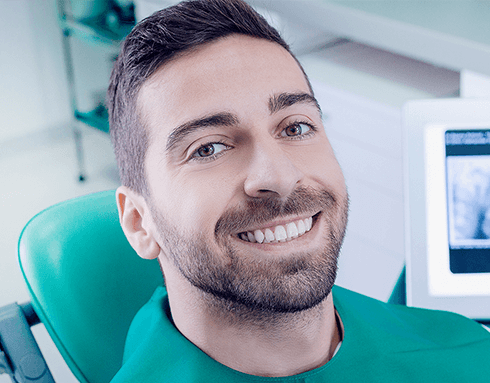 Why would I need a tooth extraction?
Removing a tooth is not a choice we will ever make lightly. However, when that is the case, there often are specific situations where the procedure needs to be considered. Some specific situations when a tooth extraction may be necessary include impact from severe dental damage from injury or decay, overcrowding or poorly positioned teeth, or wisdom tooth growth. Before we decide on wisdom tooth removal or other oral surgery, we will always evaluate every option to make the best decision for your oral health.
Are tooth extractions painful?
Our dental team has years of experience performing wisdom tooth removal and other oral surgery treatments. Before extracting a tooth, we will inject a local anesthetic to numb the area and reduce pain or discomfort. Once the local anesthetic has kicked in, we will perform the extraction. At Riverstone Dental Care, we also provide sedation options for those with dental anxiety or undergoing wisdom tooth removal.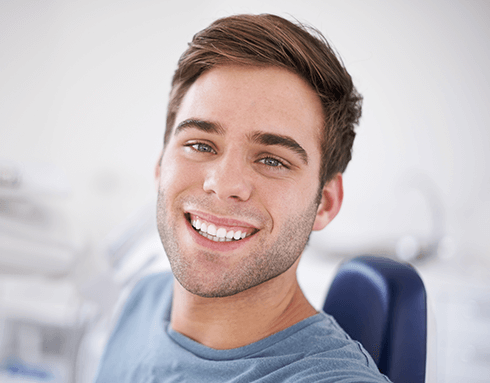 How should I prepare for a tooth extraction?
Preparing for your wisdom tooth removal or other oral surgery in Canton, GA, is the best way to ensure successful treatment. During your consultation, Dr. Linkous and our team will explain what to bring, eat, and provide you with other specific instructions. If you require any sedation medication or antibiotics, we will also go over the instructions for proper, safe usage. You can also expect to be asked to have a trusted, reliable person to drive you to and from the procedure.
Spend Less. Smile More!
We're committed to providing affordable dentistry that doesn't cut corners on quality. We offer a wide range of financial options from insurance to CareCredit® and LendingClub payment plans to help you and your family save big on the care you need.
Questions? Please feel free to reach out and one of our team members would be more than happy to answer them!
View Financial Options