For Patients With Insurance
We know that many questions and concerns can come very quickly regarding insurance. We prefer to provide as much quality dental care to whomever needs it, and we try to make sure that something like insurance status doesn't get in the way of receiving quality dental care. We are preferred providers for certain dental insurance companies, but we also will file insurance claims outside of our network.
If you have any questions about your own dental insurance, please don't hesitate to give us a call at Riverstone Dental Care. If you have a new insurance plan, contact us to update your records. We're happy to answer your questions and help you learn anything you need to know about coming to our office.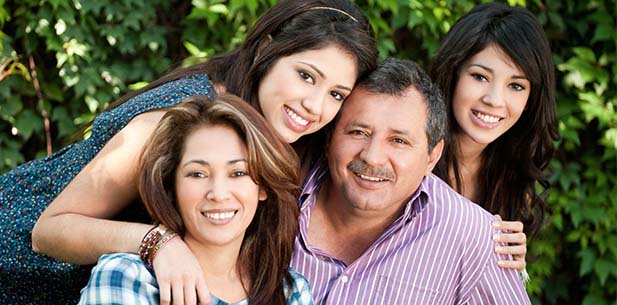 For Patients with No Insurance
In our office, we make sure that people know that we want to take care of them, regardless of insurance status. We know how important good dental health is and how it can affect your overall health.
CareCredit
To help you spread your fees over the course of several months, we would like to refer you to CareCredit. With CareCredit, there will be little-to-no interest attached with your payments. Click on our CareCredit link below to learn more and apply online.

Lending Club
We have also partnered with Lending Club Patient Solutions to help you finance your dental care. You'll get the funding you need for your care with a monthly payment solution that works for you!

For your convenience, we also accept Visa, MasterCard, Discover, and American Express. For more information on our payment options, please contact our dental office in Canton, GA. Our friendly dentists and dental team are glad to assist you!
Patient Forms
We welcome all new patients to Riverstone Dental Care, and we hope your initial visit with our Canton, GA, dentists, Dr. Linkous and Dr. Tran, will be positive and informative. To help ensure this, we have provided our patient forms online for your convenience. Simply click the link below to fill out your patient forms online. When you finish and submit the forms, they will be sent directly to our office. If you have any questions or need any help, please do not hesitate to contact our dental office today. We would be happy to help you in any way we can.