Inlays & Onlays in Canton, GA
Inlays and onlays are alternatives to common dental restorations like dental crowns or fillings. An inlay or onlay for teeth can offer a well-fitting and long-lasting solution to decay or similar dental problems. If you're interested in learning whether an inlay or onlay is right for you, give our office a call to schedule an appointment with our team!
Contact Us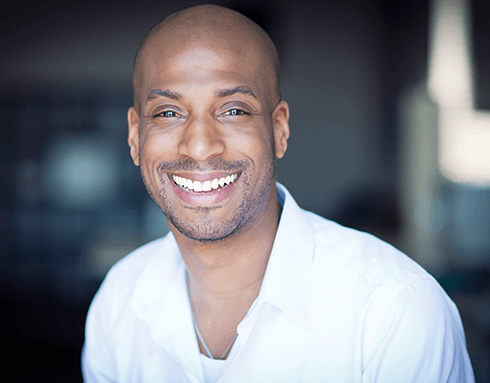 What are inlays and onlays?
Both inlays and onlays can treat tooth decay or other structural dental problems. An inlay is when dental material bonds within the center of a tooth, similar to a filling. An onlay is when the restoration sits on one or several points of the tooth or biting surface. For either an inlay or onlay, our experienced team will remove the area of the damaged or infected tooth and replace it with a restorative material.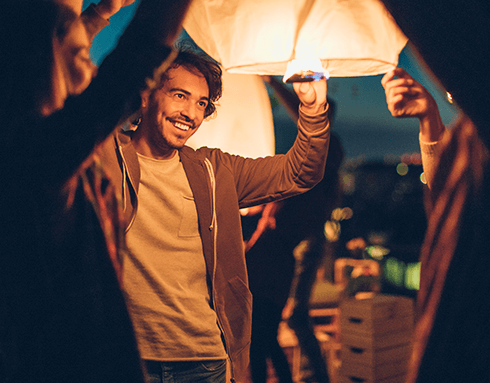 Is an inlay better than a filling?
Though inlays and fillings are used to replace the space of a cavity, how they fill the space differs. With a filling, the material is used to fill in the space. With an inlay, the area is filled with a solid piece made precisely to shape and size to prevent decay. Inlays tend to be better for chewing. Therefore, if your biting surface is broken, fractured, or decayed and does not affect your tooth ridges, then an inlay vs. filling may be a good choice.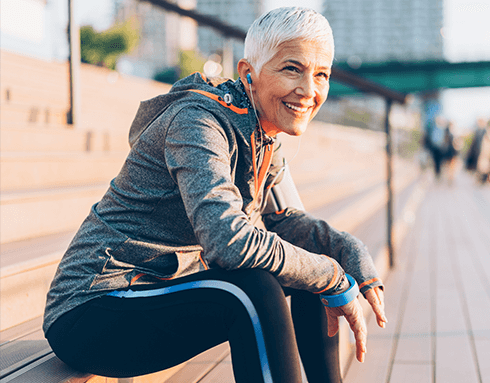 How long do inlays and onlays last?
Like any restorative dental treatment, inlays or onlays only last as long as they are taken care of. On average, dental inlays or onlays can last roughly ten years. Though they are durable, if made out of amalgam or composite materials, inlays or onlays may need to be replaced if they are worn down or affect the position of the natural tooth. Brushing, flossing, and maintaining good oral hygiene can encourage an inlay or onlay to last longer.
Contact Us
Spend Less. Smile More!
We're committed to providing affordable dentistry that doesn't cut corners on quality. We offer a wide range of financial options from insurance to CareCredit® and LendingClub payment plans to help you and your family save big on the care you need.
Questions? Please feel free to reach out and one of our team members would be more than happy to answer them!
View Financial Options