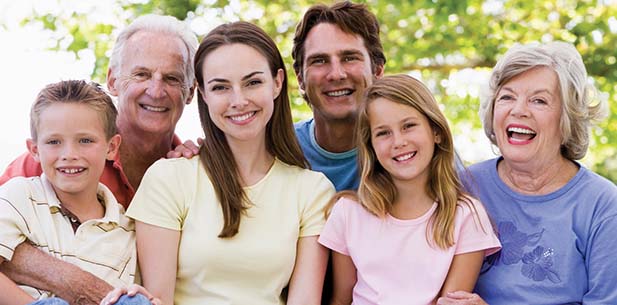 What is General Dentistry?
General dentistry is the branch of dentistry focused on treating your overall oral health. At Riverstone Dental Care, we are truly committed to providing your entire family with comprehensive general and family dentistry in Canton, GA, from routine dental cleanings and exams to custom dental implants and dental restorations. Our goal is to help you and each of your family members achieve long-lasting smiles. Led by Dr. Linkous and Dr. Tran, our dental team is here to put your smile first as we attend to all of your needs and goals. We are also here to help you have a positive experience, before, during, and after treatment.
Our General Dental Services:
Your Dental Appointment
We believe that getting to know your dentist and visiting regularly helps improve your self-confidence as well as your ability to lead a fully functional life. Regular appointments help us provide you with simple, cost-effective treatments in a timely manner. We hope that when you visit us, you will feel excited about the future of your smile. Our dental team is proud to serve patients of all ages, and we invite you to call our dental office today and schedule an appointment if it has been some time since you have had a dental checkup. We look forward to serving your smile!