Complete Dentistry in Canton, GA
Taking care of your teeth and gums is not only essential for oral health, it's essential for your overall health and well-being. With today's advanced technology and treatments, there's no reason you can't achieve the healthy, beautiful smile you've been dreaming about. We know that even a subtle change in the appearance of your smile can improve confidence and raise self-esteem, which is why we offer a wide array of preventive, restorative, and cosmetic procedures.
Let us know how we can help you!
Contact Our Team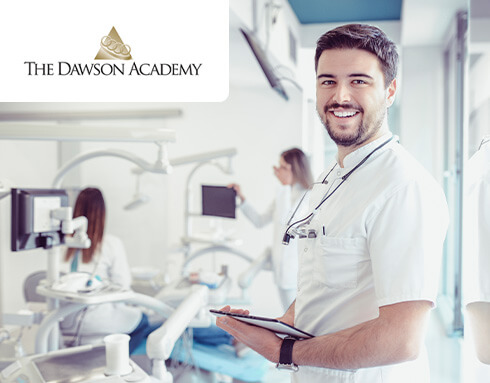 The Concept of Complete Dentistry
The Concept of Complete Dentistry is based on identifying early signs of problems before any symptoms arise or any serious damage occurs. Dawson Academy graduates create more conservative treatment plans that can help patients maintain great oral health and spend less on care. Dr. Linkous is a graduate of the world-renowned, Dawson Academy. Just like most professions, there is a range of skill levels among dentists based on advanced education, additional training, and practice philosophies.
The Dawson Academy is an advanced dental education facility where dentists teach dentists to be better dentists. As a graduate of The Dawson Academy, Dr. Linkous is one of only 10% of dentists in the entire country who practices the Concept of Complete Dentistry.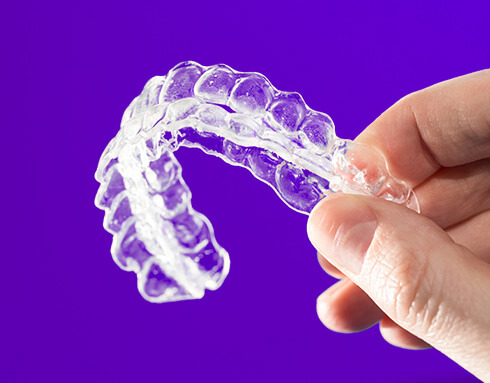 General Services
While routine brushing and flossing at home is very important, visiting the dentist twice a year for routine exams and cleanings is an essential part of preventive dental care. In addition to exams and cleanings we also offer:
Cleanings
Fillings
Family Dentistry
Tooth Extractions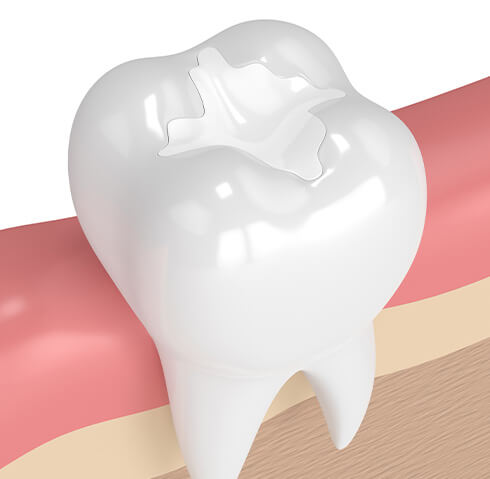 Restorative Treatments
Even with preventive services and a good oral hygiene routine, sometimes restorative services are necessary. Should you need your smile restored, you can rest assured that our team will always work with you to find the best option for you and your budget. Our comprehensive services include:
Learn More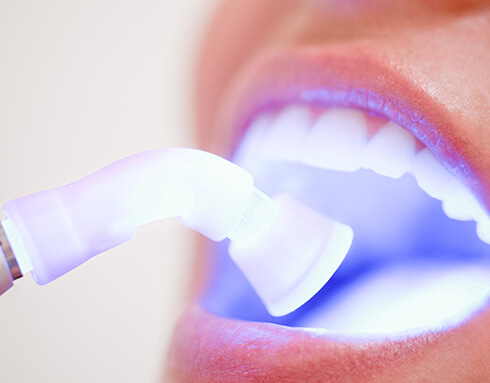 Cosmetic Services
Through the use of advanced cosmetic technology and procedures, our team can make a real difference in the cosmetic appearance of your smile. Our treatments use a combination of science and artistry to design the beautiful smile you've always wanted. Our cosmetic services include:
Learn More
Spend Less. Smile More!
We're committed to providing affordable dentistry that doesn't cut corners on quality. We offer a wide range of financial options from insurance to CareCredit® and LendingClub payment plans to help you and your family save big on the care you need.
Questions? Please feel free to reach out and one of our team members would be more than happy to answer them!
View Financial Options