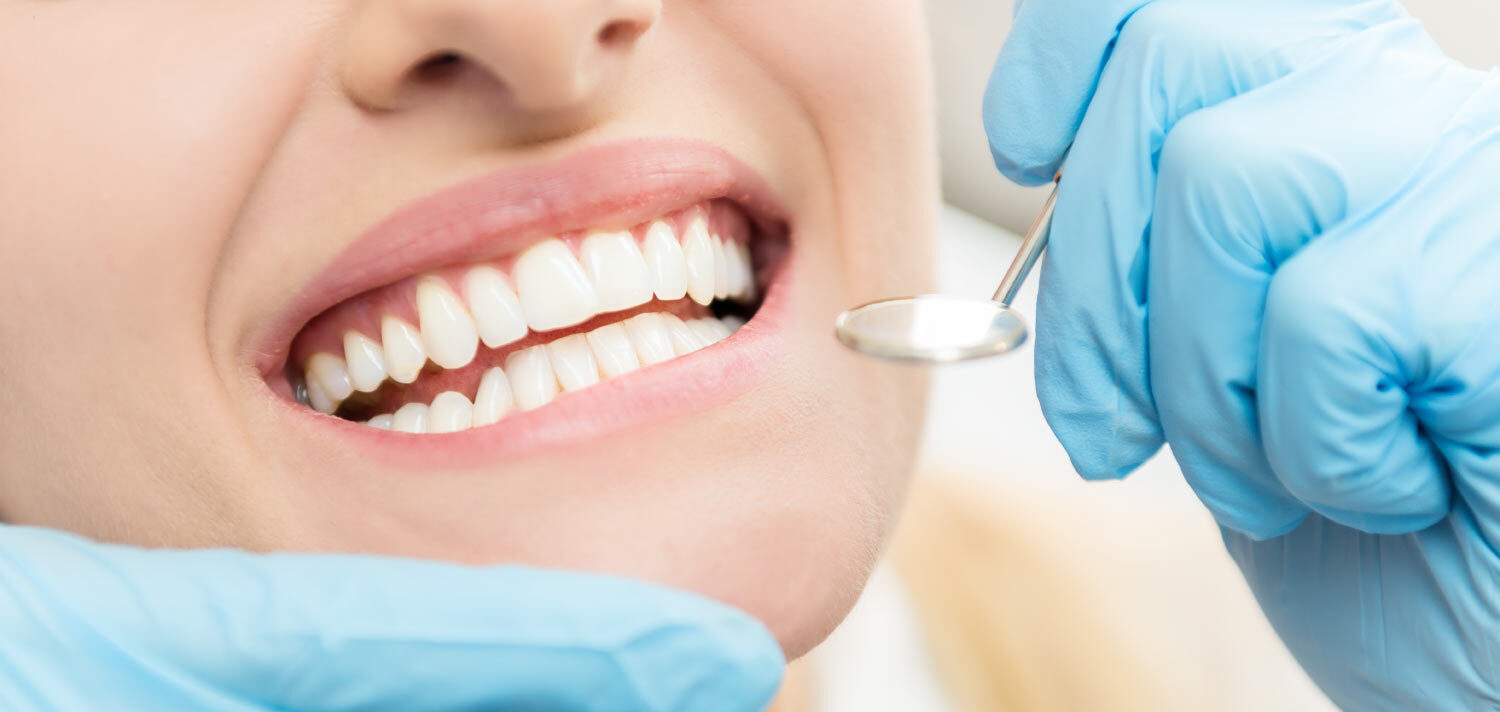 Common Uses for Tooth Bonding
November 30, 2021 1:55 am
---
New to the notion of tooth bonding? It's a simple cosmetic procedure that we offer at Riverstone Dental Care that can deliver big results for your smile!
What Is Tooth Bonding?
Tooth bonding is a simple and common dental procedure that can be used to remedy issues such as a chipped tooth or a minor broken tooth. Tooth bonding can also be used to improve discoloration, close gaps between teeth, elongate a tooth or otherwise change its shape, or protect part of the tooth root that has been exposed as a result of gum recession.
How Does Tooth Bonding Work?
Your dentist will start by roughening the surface of the tooth where the bond will be applied. After that, they will apply a tooth-colored resin to the tooth, shaping it to look natural visually and feel comfortable to your tongue. The resin is then hardened using ultraviolet light.
Your Cosmetic Dentist in Canton, GA
In addition to tooth bonding, Riverstone Dental Care provides our patients with a number of smile-changing cosmetic procedures. For example, we offer in-office professional teeth whitening and take-home whitening kits, both of which are safe and effective. If you're looking for a straighter smile, you might be a good candidate for Invisalign® clear aligners. Or, if it's a smile transformation you're looking for, veneers may be the right solution! They can address just about anything, such as discoloration, chips, small gaps, and irregularly-shaped teeth.
At Riverstone Dental Care, we can help revitalize your smile and your confidence. We also offer restorative dentistry, emergency dentistry, and dental sedation.
To make dental treatment as affordable as possible, we accept several forms of payment: cash, check, major debit/credit cards, most dental insurance, CareCredit®, and LendingClub™.
The road to smile perfection starts with a consultation at Riverstone Dental Care. Contact us today to schedule!
Categorised in: Cosmetic Dental Care