Riverstone
Dental Care Welcome to our dental family!
Come experience honest, family-friendly dental care for patients of all ages! We offer comprehensive, advanced dental treatments at a price you can afford.
Contact us today for your family appointment!
Schedule an Appointment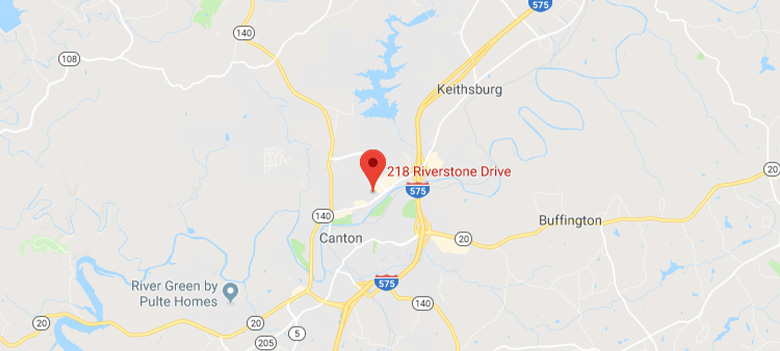 Get in Touch
Please fill out our contact form and one of our team members
will reach out to you shortly. Thanks!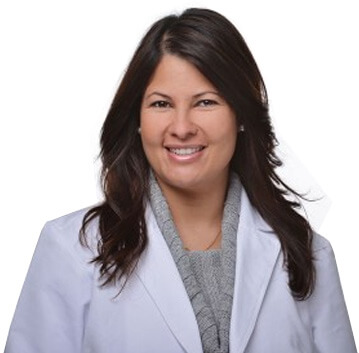 Dentist in Canton
Our family-friendly dental office is here to meet the needs of your entire family! Whether you're in need of a routine cleaning or looking for a way to cosmetically enhance your smile, our dental team will ensure you're on the path to great dental health! Dr. Linkous and her team are committed to providing comfortable, advanced care to their patients in a way that best suits them. So sit back, relax with our modern amenities, and let us help you achieve the smile of your dreams!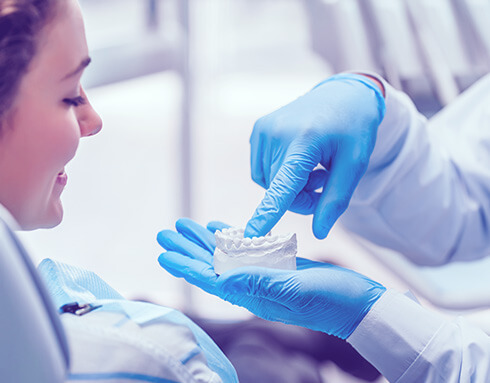 Dental Services in Canton
We offer a wide variety of dental care services at our Canton dental practice. We provide quality care with everything you need under one roof.
Dental Cleanings and Exams
Teeth Whitening
Teeth Straightening
Dental Implants
Dentures
Sedation Options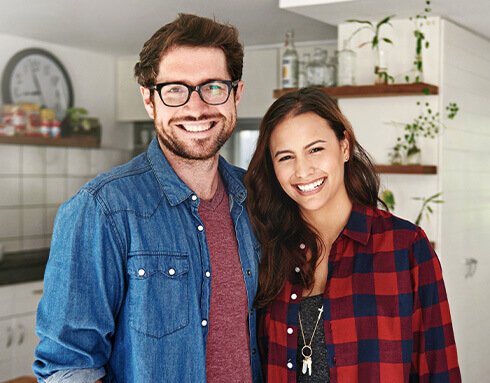 Affordable Dental Care
We don't want anything to stand in the way of your family's dental health. We accept a wide variety of insurance plans, and we'll help file your claim even if you're out of network. We also accept CareCredit patient financing, which allows you to spread your payment out over the course of several months, even interest free in some cases!
Call our office for more details on how you can afford the smile of your dreams.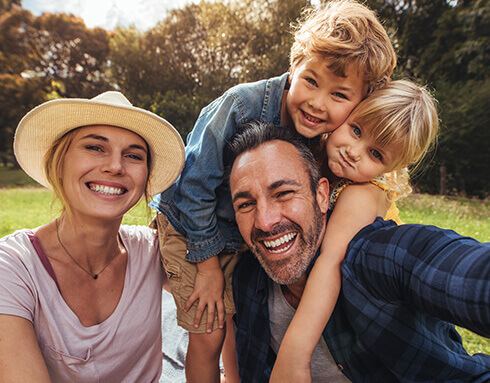 Family Amenities
Our dental practice offers family-friendly amenities, so kick back and relax while you're in our care! Patients of all ages will enjoy our modern, comfortable office. We have toys and games for kids and complimentary beverages. Your dental visit shouldn't be stressful, and we're here to ensure your comfort and health every step of the way.
Learn More about our dental practice.
Spend Less. Smile More!
We're committed to providing affordable dentistry that doesn't cut corners on quality. We offer a wide range of financial options from insurance to CareCredit® and LendingClub payment plans to help you and your family save big on the care you need.
Questions? Please feel free to reach out and one of our team members would be more than happy to answer them!
View Financial Options