Do Whitening Treatments Permanently Remove Stains?
February 18, 2019 3:13 pm
---
If you've been insecure about yellowing or stained teeth, it may be time to have a conversation with us about a whitening treatment. Whitening treatments are effective and safe, but some patients have questions about how a whitening treatment actually works, and whether or not it's worth the investment. We'd like to give you some information to decide if this popular procedure is right for you.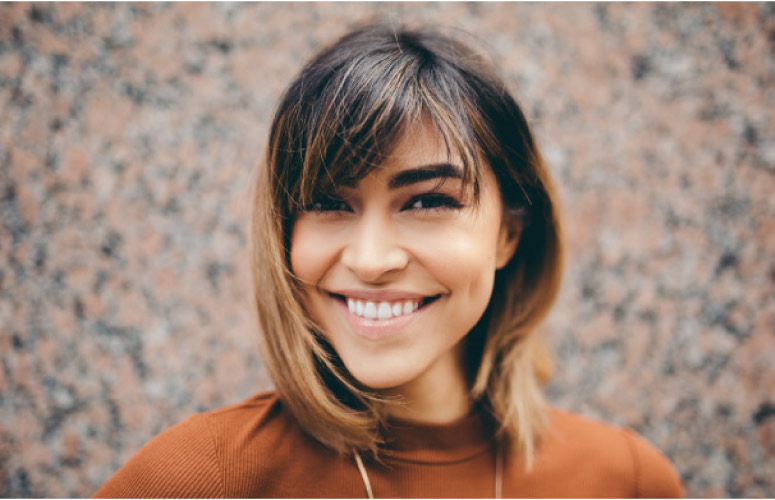 How Does Teeth Whitening Work?
Professional teeth whitening is a simple, non-invasive treatment that we perform routinely and with great results. We'll use a gel that powerfully whitens your teeth when placed in a dental tray. We offer two options for treatment. You can do an in-office session, or in the comfort of your own home. Both options are done under our care, and more safe and effective than over-the-counter whitening treatments. Teeth whitening will remove stains caused by aging, tobacco products, certain medications, staining beverages like wine and coffee, and poor dental hygiene. The result is a bright, white smile that enhances confidence and appearance.
How Long Does it Last?
After your treatment, your new whiter smile should last several years before signs of staining begin to become noticeable again. But this can vary from person to person, depending on how well you take care of your teeth. If you stop smoking or using tobacco products, cut down on staining foods, and always use proper dental hygiene, your bright smile will last a long while. If you're not as diligent about these things, you may start to notice some discoloration after about three years.
Is It Worth It?
Although this is for you to determine, we want you to know that we think anyone should have access to a beautiful smile. For this reason, we work with our patients to finance treatments, if necessary. We accept Lending Club and CareCredit® and are ready to speak with you about how to make this dream a reality.
Don't put off having the smile you've always wanted. Schedule a consultation today to find out which treatment is right for you!