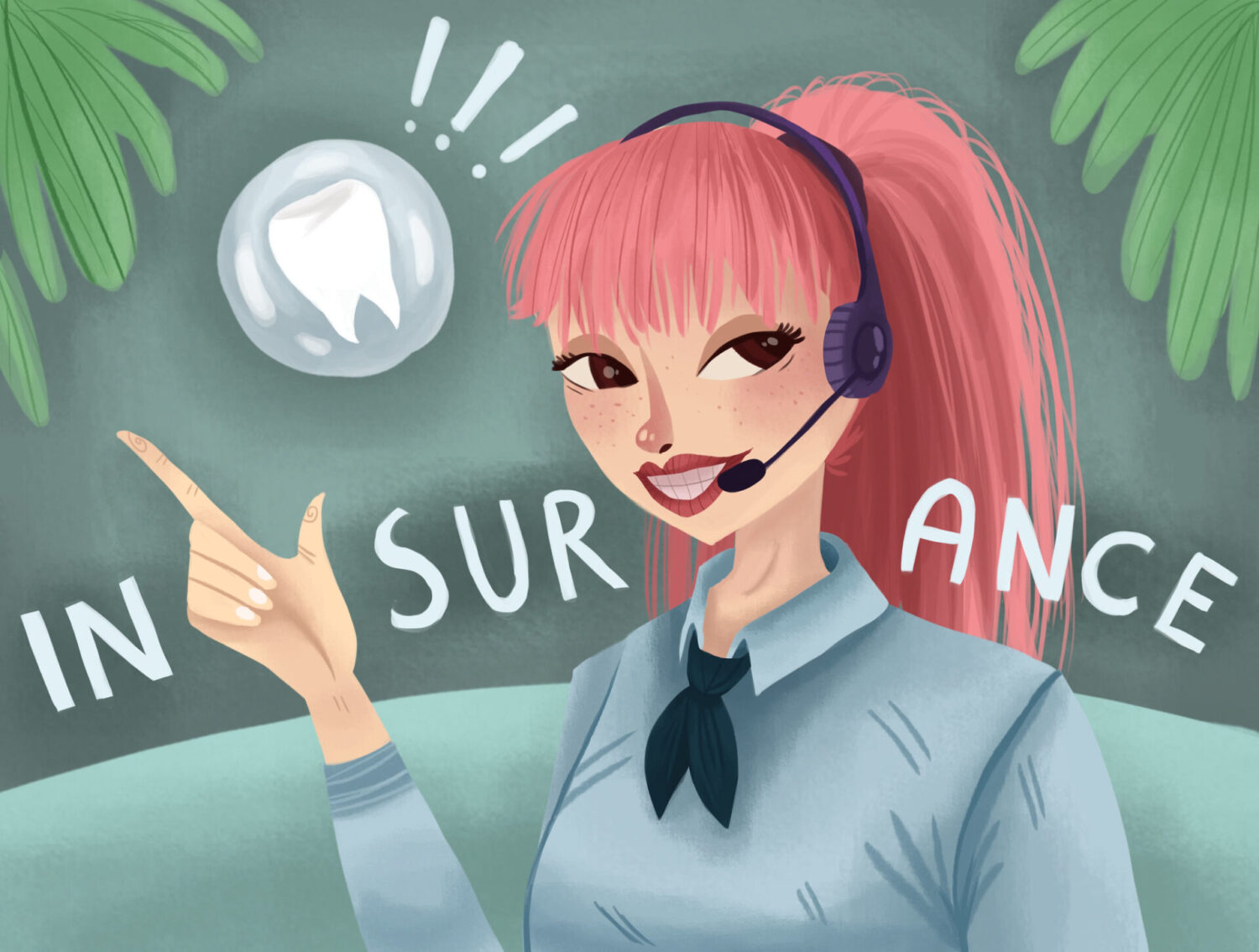 Have You Used Your Dental Insurance Benefits This Year?
December 15, 2021 8:24 pm
---
Every dental insurance plan is a little bit different. Insurance can also be confusing, so some patients don't look at their benefits very closely. You may have benefits just sitting there! Here's what to know about using your dental benefits every year:
Check Your Deductible
A deductible is the minimum amount you pay out-of-pocket before your plan provider starts sharing the costs of dental care. While preventive care is usually covered 100% (think cleanings, exams, and fluoride treatments), you may need to pay for any restorative treatment until you hit your deductible. How much will a provider pay after you meet your deductible? It varies. If you hit your deductible, it's a great time to consider the treatments you've been putting off! If you have a deductible, it resets every year.
Know Your Plan's Annual Maximum
The annual maximum is the amount your provider will pay in a year. Say that your annual maximum is $1,000. The provider will pay up to $1,000 and then you're responsible for any costs beyond that. If treatment costs go over the maximum, see if you can wait until it resets. You may also be able to get part of the treatment now and then the rest after the new year. Most people never max out their insurance, but it's something to be aware of if you've met your deductible and want to get more treatments.
Use Your Plan's Preventive Dentistry Benefits
You likely have a monthly premium that gives you access to your dental insurance. Because of this, you should make sure to use your preventive dentistry benefits. If you do, you make good use of the money spent toward your premium! Most plans pay for at least two cleanings, two exams, and X-rays. These services can prevent more serious and expensive problems later on. Even if your teeth and gums feel fine, your dentist may identify an issue that you can't see at home and be able to suggest improvements to your oral health habits.
Affordable Dental Care at Riverstone Dental Care in Canton, GA
If you have dental insurance, take some time to understand your plan. At our office, we accept most dental insurance plans as well as LendingClub and CareCredit. The insurance world can be confusing and stressful, so we're here to help if you have any questions about what your plan covers or how to maximize your benefits! Contact us today to set up an appointment at Riverstone Dental Care.
Dental insurance image from Authority Dental under CC 2.0
Categorised in: Financial