Back-to-School Dental Checklist
August 19, 2019 11:28 am
---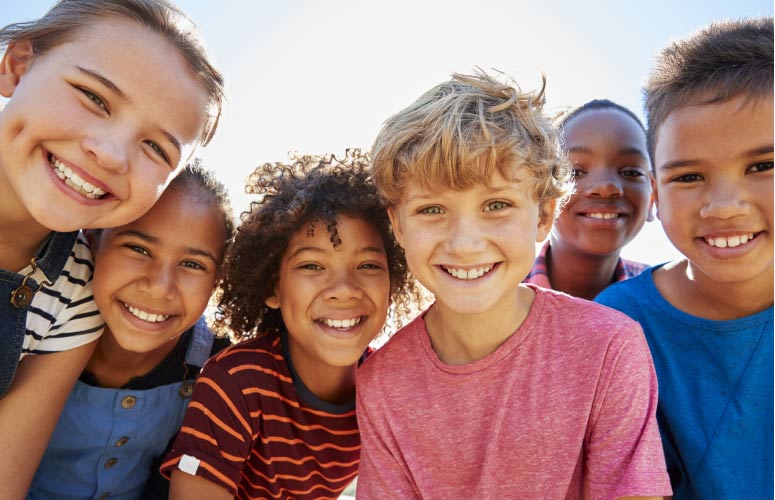 With the beginning of the school year upon us, we bet you have a long list of things to get done. Here at Riverstone Dental Care, we'll give you a hand by covering the dental care bullets on your long to-do list. Read on for a back-to-school dental checklist to keep your family's oral care on track.
Update Your Oral Care
The beginning of the school year is a great time to take stock. Look at your family's dental care routine and the products you are using. Is it time to replace brushes or brush heads? Restock on floss? Rethink the toothpaste you're buying? If you have questions about the best products to use, feel free to give us a call or ask us at your next visit.
Pencil Us In
Speaking of your next visit, do you have one on the books for each member of your family? Summer gets busy, and lots of scheduled appointments get canceled due to parties, vacations, and spontaneous plans. If that sounds like you, fall is a great time to refill your appointment book. Make sure that you and each of your family members have a biannual cleaning and exam planned.
Foster a Healthy Diet
As you all start fresh with the beginning of a new school year, take the opportunity to look at the types of foods you're feeding your family and sending your kids to school with. Revamp your diet with oral health, and overall health, in mind. Tooth-healthy foods are generally just plain healthy foods. Look for foods low in carbs and sugar and avoid processed foods. Veggies, fruits, dairy products, and lean proteins are fantastic choices.
Happy Fall From Riverstone Dental Care
Best of luck to the kiddos headed back to school this fall, and to all of the hardworking parents who keep them in line! We look forward to seeing you and your family this season.