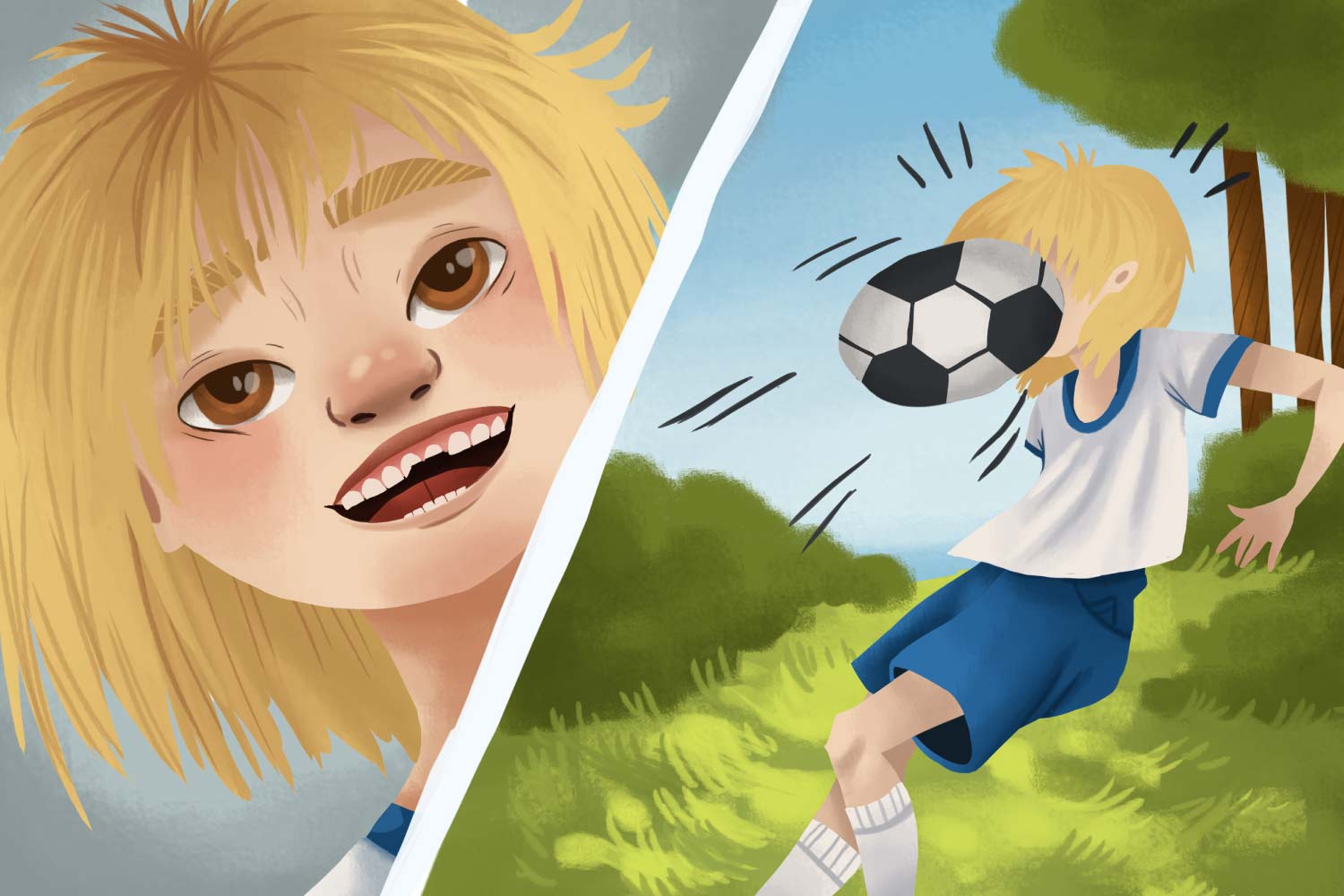 Can a Chipped Tooth Be Fixed?
July 31, 2021 12:37 pm
---
Once your adult set of teeth grow in, you hope to keep them in good condition for the rest of your life. After all, teeth serve many purposes! They give us confidence to speak, eat, and smile with ease. So it can be alarming and upsetting to chip or break a tooth. While tooth damage is not ideal, don't fret if it has happened to you. Read on to learn how we can fix a chipped or broken tooth with cosmetic dentistry in Canton, GA.
Cosmetic Tooth Bonding
If you have a chipped or broken tooth, cosmetic tooth bonding is a great way to fix it simply and effectively. When you come into our office for the procedure, we'll first roughen the surface of your tooth. Then, a tooth-colored resin will be applied. That resin is shaped to blend in seamlessly and naturally with the rest of the tooth. It's then hardened with an ultraviolet light and you're good to go! Cosmetic bonding is a versatile solution that can also be used to lengthen or re-shape a tooth.
Porcelain Veneers
With this treatment, a thin shell of porcelain is custom-made to fit over the affected tooth. Veneers are bonded permanently and can address a chipped or broken tooth, discoloration, irregular shape or size, gaps between the teeth, and even to provide a complete smile makeover! Veneers are resistant to chips and stains, durable, and long-lasting, so they're a solution you know you can count on for many, many years
Emergency Dental Care in Canton, GA
If you find yourself in an emergency dental situation, call Riverstone Dental Care! We are always ready to take any dental emergency that arises. We offer a variety of services to address all your oral healthcare needs. Additionally, we accept several payment options to make your care affordable.
Image from Authority Dental under CC 2.0
Categorised in: Cosmetic Dental Care, Dental Emergency