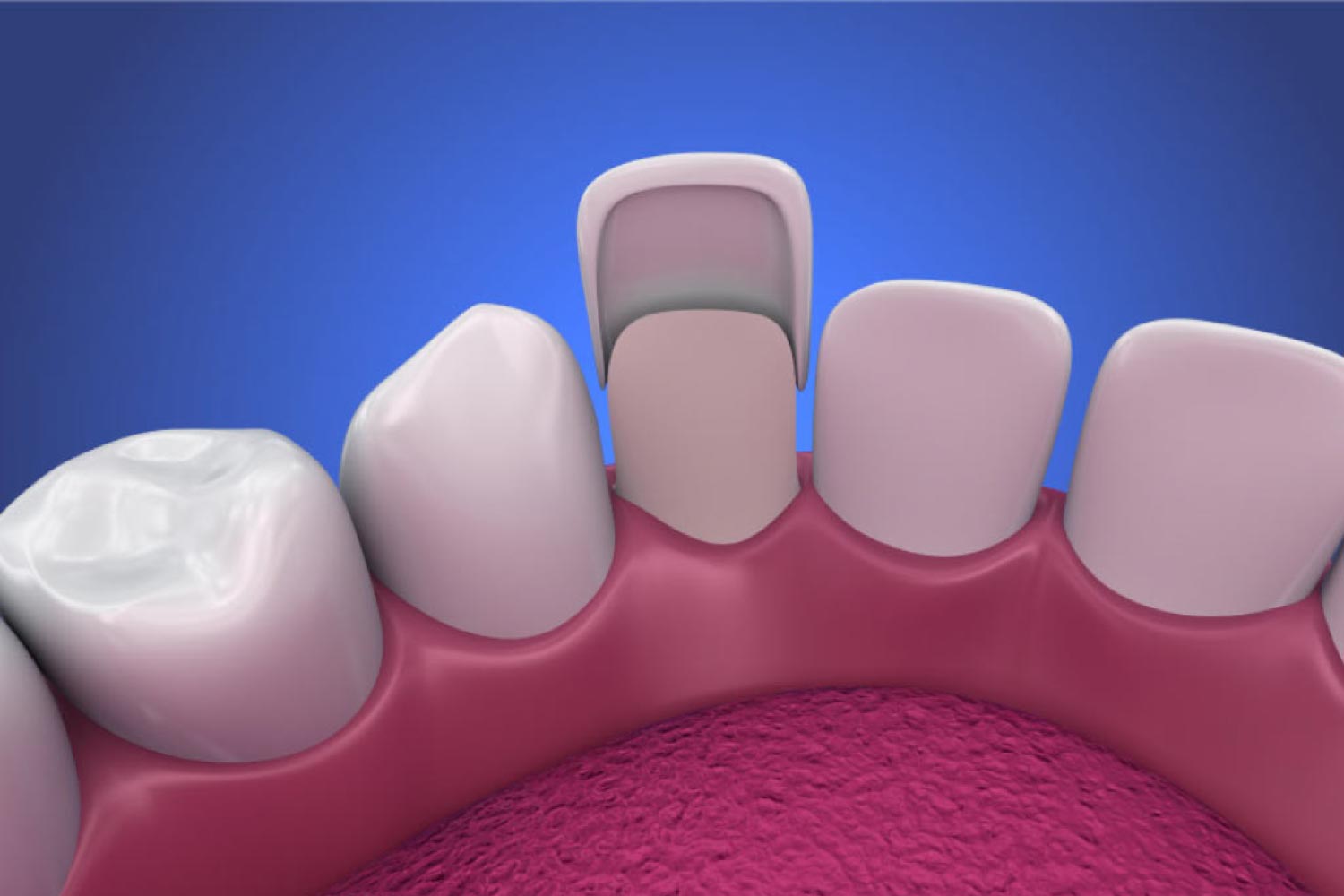 How to Know If Dental Veneers Are Right for You
March 23, 2023 8:00 pm
---
Dental veneers are mainly an attractive choice for those who have suffered from chipped teeth, gap teeth, or other visual imperfections they want to alter. Though possible for most patients who desire a new smile, you'll want to learn more about if dental veneers are right for you before making the leap.
About Dental Veneers
Dental veneers are a thin layer of material shaped like tooth shells that are placed over a tooth, or multiple teeth, as a form of protection or cosmetic enhancement. While veneers can be placed on a single tooth, most people who get veneers opt for multiple to create an even appearance.
Veneers are almost always natural looking due to their translucent appearance. Most veneers resist stains, allowing them to keep their color for a long period. If you have any dental imperfections like stains or chips, veneers can help!Candidacy for Dental Veneers
Though dental veneers can enhance the appearance of your smile; you will need to have teeth in good health to support them. For example, a patient suffering from gum disease or other dental conditions is not a candidate for veneers. Teeth must be strong and fairly straight to support veneer placement and success.
Typically, veneers are right for you if you have chipped or broken teeth, tooth discoloration, or unusually shaped teeth.
Caring for Dental Veneers
When veneers are cared for appropriately, they can last well over five years! While you should do everything in your power to make sure any dental restoration or cosmetic treatment is cared for well, there are a few specific things to watch out for when it comes to veneers.
Brushing and daily flossing will still be part of your routine, as will routine dental visits, but veneers may break or chip when too much pressure is applied. Avoid chewing or biting on hard substances, and if you are ever experiencing discomfort, consult us!
Ask Us About Dental Veneers in Canton, GA!
Are you still curious if dental veneers are the right choice for you? Find out by contacting our team for a consultation. Call us today!
Categorised in: Cosmetic Dental Care, Dental Hygiene, Veneers