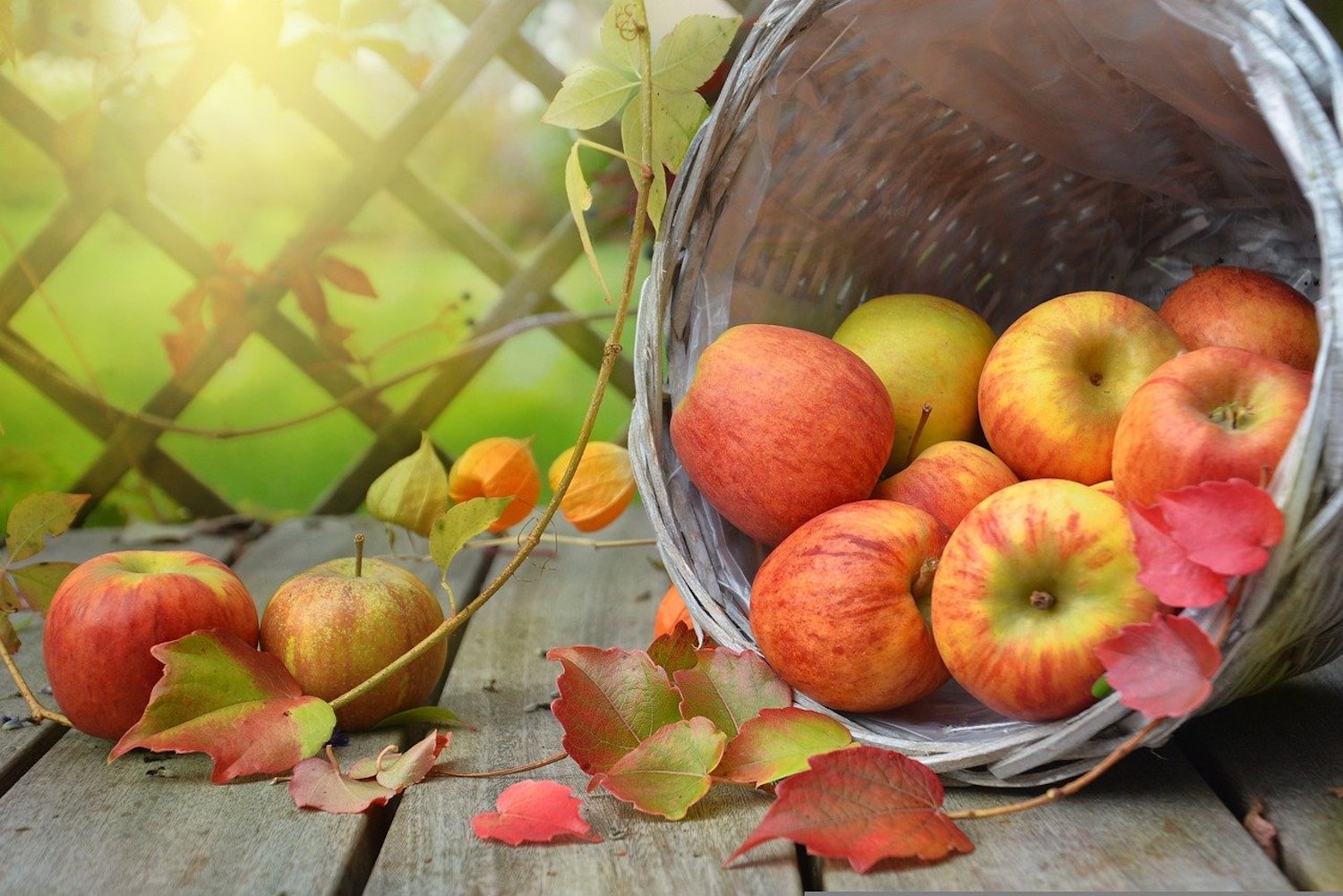 Fall Snacks for a Healthy Smile
September 29, 2022 4:11 pm
---
Fall is here! Although sticky, sugary snacks like kettle corn and candy apples are commonplace this time of year, there are plenty of healthy and delicious fall snacks that you can enjoy this season without harming your beautiful smile. Take a look at our list below!
Apples
There are many yummy varieties of apples that are in season during the fall. Apples are a tooth-friendly snack that contain healthful fiber and vitamins. They can also wick off bacteria from the surface of your teeth as you eat them. Instead of a sugary caramel or candy apple coating, enjoy sliced apples with a side of peanut butter to give you a healthy boost of protein.
Cheese
Cheese complements many foods, such as nuts and fresh fruit. And who doesn't love a cozy cheeseboard? Cheese is high in calcium and protein, which are necessary building blocks for healthy teeth.
Crunchy Veggies
Veggies like carrots, celery, jicama, and bell pepper are not only simple to prepare but beneficial for your oral health. Like apples, they are full of fiber and nutrients that support a healthy body and smile. As an added bonus, serve with hummus for an additional protein and fiber boost.
Yogurt
Low-sugar yogurt is a fantastic snack any time of year. Sweeten it up with some fresh berries (strawberries contain malic acid, which can whiten your teeth!) to make it even more tooth-friendly and satisfying.
Pumpkin Seeds
October means pumpkins are plentiful. Instead of tossing out the seeds from your pumpkin, try roasting your pumpkin seeds instead! Sprinkling a little salt on top and some of your favorite spices makes for a flavorful snack to munch on during your next Halloween movie.
Preventive Dental Care & More in Canton, GA
Our friendly team at Riverstone Dental Care would be thrilled to help you with your smile goals. We offer comprehensive oral healthcare at affordable prices for our patients. Please contact us today to schedule your visit.
Categorised in: Cavity Prevention, Healthy Diet