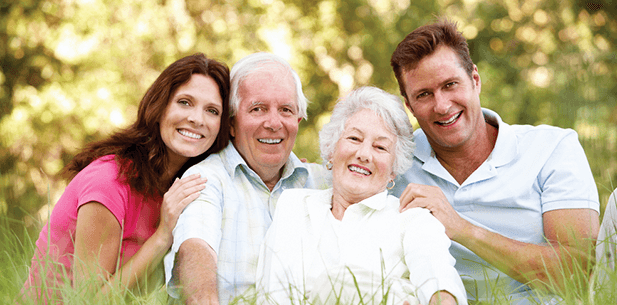 What are dental crowns?
Dental crowns are tooth-shaped caps used to repair moderate to severe tooth decay or damage. We work hard to guarantee your dental crowns, which are custom made for each tooth, beautifully restore the functionality of your smile. Dr. Linkous and Dr. Tran, our experienced dentists, may suggest you consider a dental crown in Canton, GA, to:
Hold a broken tooth together
Protect a weak tooth from breaking
Support a filling or root canal treatment
Repair broken fillings or other restorations
Enhance the beauty of your smile
Anchor a dental bridge
Complete a dental implant treatment
No matter the reason, we will help you feel confident in your new dental crown.
What are dental crowns made of?
At Riverstone Dental Care, we offer both porcelain and EMAX dental crowns. Both are cosmetically pleasing, durable materials that can be matched to the natural color of your teeth. We will work together with you to determine which type of dental crown is best for your individual goals. Each dental crown is designed and created to last many years when combined with good oral hygiene habits. If you would like to learn more about dental crowns and how they can restore your smile, we encourage you to contact our dental office today.