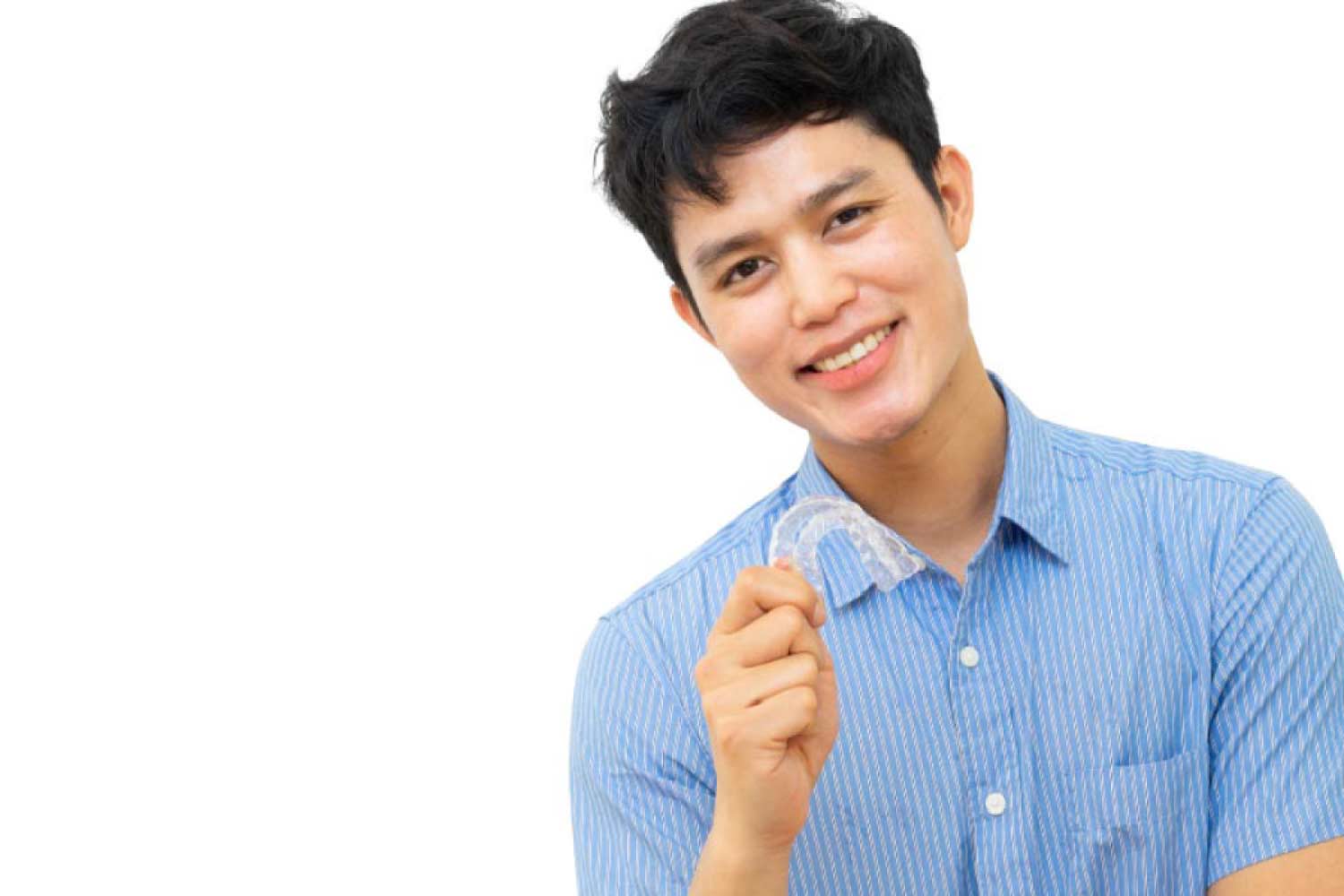 How to Know If Invisalign Is Right for Me
April 21, 2023 6:57 pm
---
Is your smile more crooked than you would like? Invisalign is a popular type of clear aligner therapy. Using gentle pressure, Invisalign trays move your teeth into a straight position. How do you know if it's right for you?
You Have Mild to Moderate Alignment Issues
Invisalign is a great treatment for teens and adults who want a straighter smile without metal braces. It works to fix crowding, gaps, overlapping, crossbites, underbites, and more. If your teeth are severely misaligned, you may not be eligible for Invisalign.
You Have Good Oral Health
You need to be in good oral health before getting Invisalign. We'll always check for issues like cavities and gum disease first. If your oral health is good and you have a good brushing and flossing routine, you can probably get Invisalign.
You Can Commit to Wearing Invisalign Most of the Day & Night
You remove your clear aligners when you eat, drink anything other than water, and clean your teeth, but Invisalign trays need to be worn at least 20-22 hours a day. If you can commit to that, Invisalign could be the right choice for you.
You Understand How to Take Care of Your Invisalign
To protect your trays and your teeth, you need to maintain good cleaning routines. You should at least rinse your Invisalign every time you take them out. You'll also want to clean your teeth after every meal or food debris will get trapped when you put your Invisalign back in. To clean your Invisalign, brush them with clear, unscented soap, lukewarm (never hot water), and a soft-bristled toothbrush. Toothpaste is too abrasive. For more thorough cleaning, Invisalign should be soaked with a denture cleaner or special Invisalign cleaning crystal once a day.
Invisalign at Riverstone Dental Care in Canton, GA
Invisalign has many benefits over traditional metal braces. The trays are more comfortable, nearly invisible, and removable! During a consultation, the dentist will determine if you're eligible and discuss your financial options. If you have questions about Invisalign or you're ready for an appointment, please contact us today!
Categorised in: Cosmetic Dental Care, Family Dental Care, Invisalign