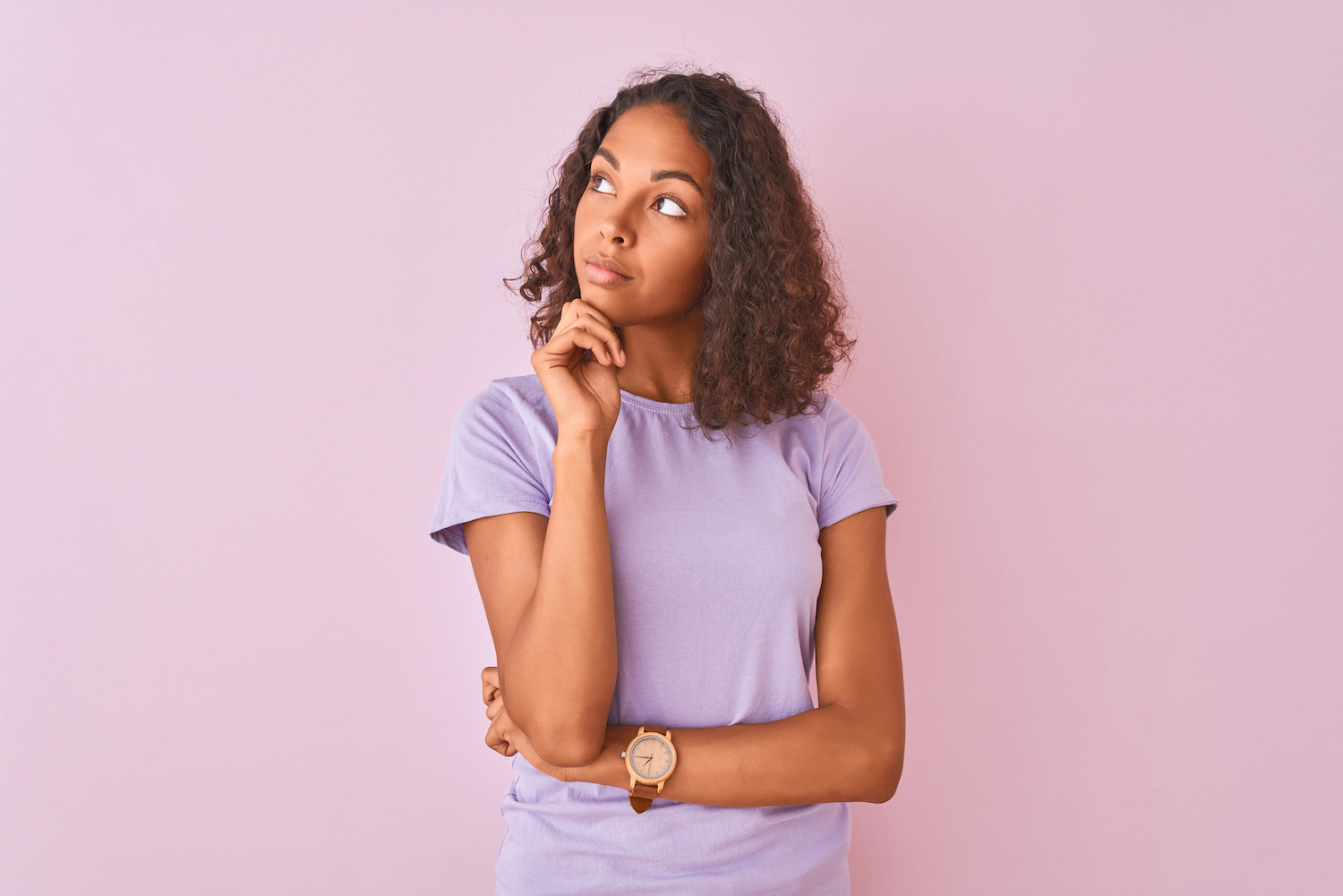 What to Know About Our Periodontal Services
April 30, 2022 8:12 am
---
Gum disease is the number one cause of tooth loss in adults. In addition to causing receding gums and bone damage, gum disease can increase your risk for health complications like stroke, diabetes, and heart disease. Fortunately, if detected early, gum disease can be treated and sometimes reversed.
What Is Gum Disease?
Gum disease, or periodontal disease, occurs when oral bacteria and acid irritate your gums. Without proper treatment, irritation can lead to infection. Each time you visit our office for a professional cleaning or exam, our team carefully assesses the condition of your gums and notes any early warning signs for gum disease, such as swollen, red, or tender gums.
What Are Periodontal Services?
Our periodontal services can combat the effects of gum disease and help restore healthy gums. After a thorough gum evaluation, we can perform periodontal therapy in the form of scaling and root planing. These treatments involve cleaning deep below the gumline to remove plaque and tartar and smoothing out the roots of the teeth so the gums can reattach to your teeth. In the event of advanced gum disease, our specialist, Dr. Mehraban, can perform surgery or laser therapy.
Are Periodontal Services Necessary?
Patients may put off periodontal treatment because they feel embarrassed, are worried it will be painful, or don't want to pay for it. However, putting off treatment can lead to chronic bad breath, more pain, receding gums, bone loss, tooth loss, and more expensive treatments down the road.
Don't waste any more time suffering! We offer a range of periodontal services at Riverstone Dental to restore your gum health. Additionally, our office offers relaxing amenities, including soft pillows and blankets, complimentary beverages, TVs, and Bose noise-cancelling headphones. To ask our team any questions about our periodontal services, office, or team, or to schedule your visit, please contact us today!
Categorised in: Gum Health