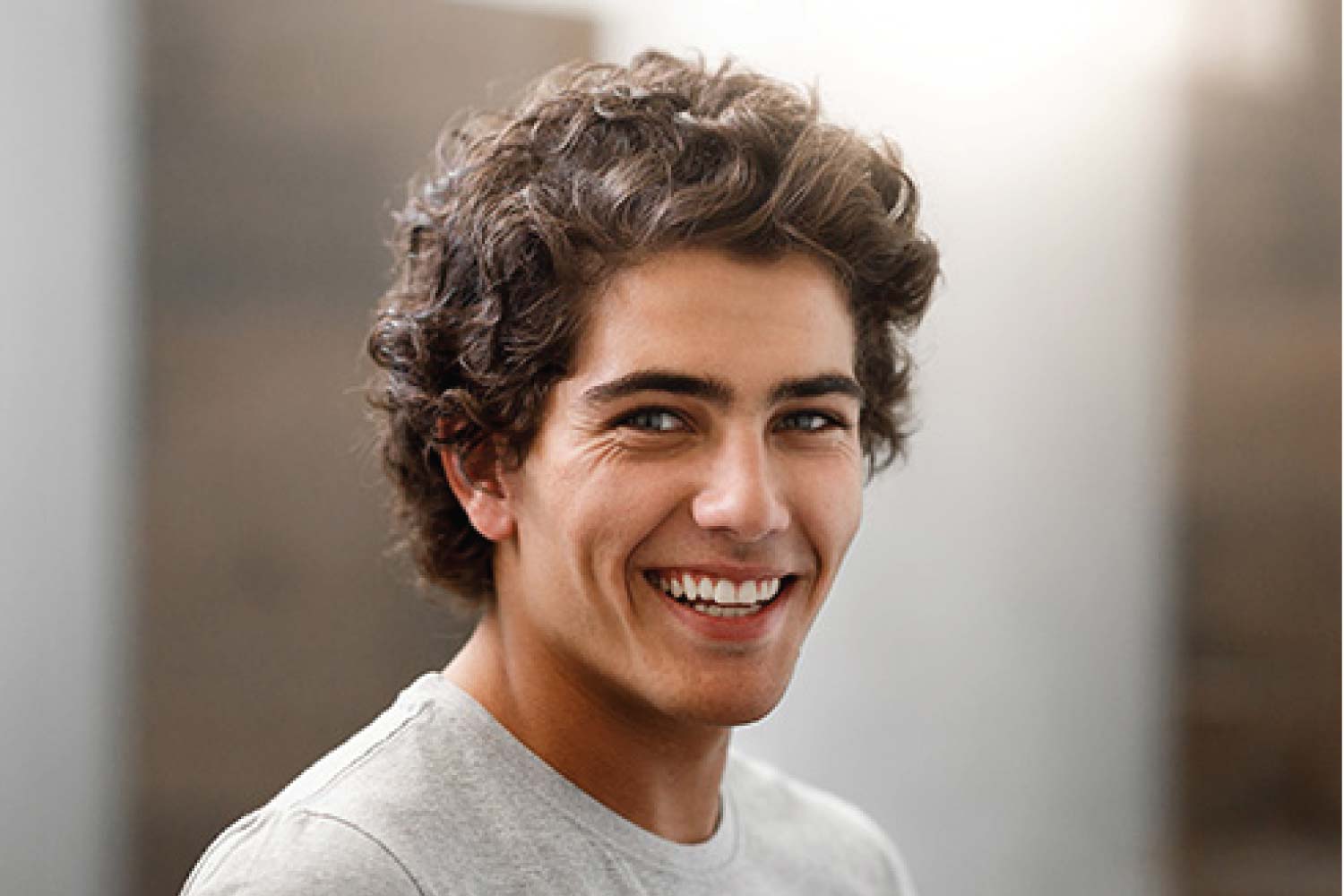 What Is Tooth Bonding?
July 19, 2023 5:20 pm
---
When it comes to a perfect smile, dental visits and maintaining your oral health with an oral hygiene routine can show great results. Yet sometimes dental injuries and everyday wear and tear can show on your smile, causing chips or cracks. But don't panic! Tooth bonding, a popular cosmetic dentistry procedure, can make a significant difference in bringing back a smile you're proud to share.
Tooth Bonding to Repair Teeth
Tooth bonding, also known as dental bonding, is a non-invasive cosmetic dental procedure that involves bonding a tooth-colored resin material to the surface of the teeth. The resin is carefully sculpted, shaped, and bonded to the tooth using a special light, resulting in a natural-looking and aesthetically pleasing appearance.
Tooth bonding is commonly used to correct dental imperfections and enhance smiles.
Benefits of Tooth Bonding
Tooth bonding is a popular choice for patients due to its quick, painless, and relatively inexpensive ability to enhance a tooth's appearance. Other benefits of tooth bonding include:
Boosted self-confidence and self-esteem
Minimal alteration of the natural tooth structure
Long-lasting corrective treatment
Who Is a Candidate for Tooth Bonding?
Due to the ease of placement and molding, tooth bonding is suitable for a wide range of individuals looking to improve the appearance of their smile. Candidates for tooth bonding may include individuals with:
Chipped or cracked teeth
Discolored or stained teeth
Small gaps between teeth
Slightly misaligned teeth
Irregularly shaped teeth
Teeth with exposed roots due to gum recession
If you're looking to disguise tooth discoloration, alter the shape of a tooth, or correct a chip or crack, then tooth bonding may be the treatment for you!
Tooth Bonding in Canton, Georgia
Tooth bonding is a quick and effective way to repair damaged teeth. If you're seeking a simple but effective solution for smile enhancement, tooth bonding may be the ideal choice. Schedule a consultation with our team in Canton, Georgia, to explore tooth bonding or other restorative services or cosmetic services to regain your confidence in your smile!
Categorised in: Cosmetic Dental Care, Family Dental Care, Tooth Bonding