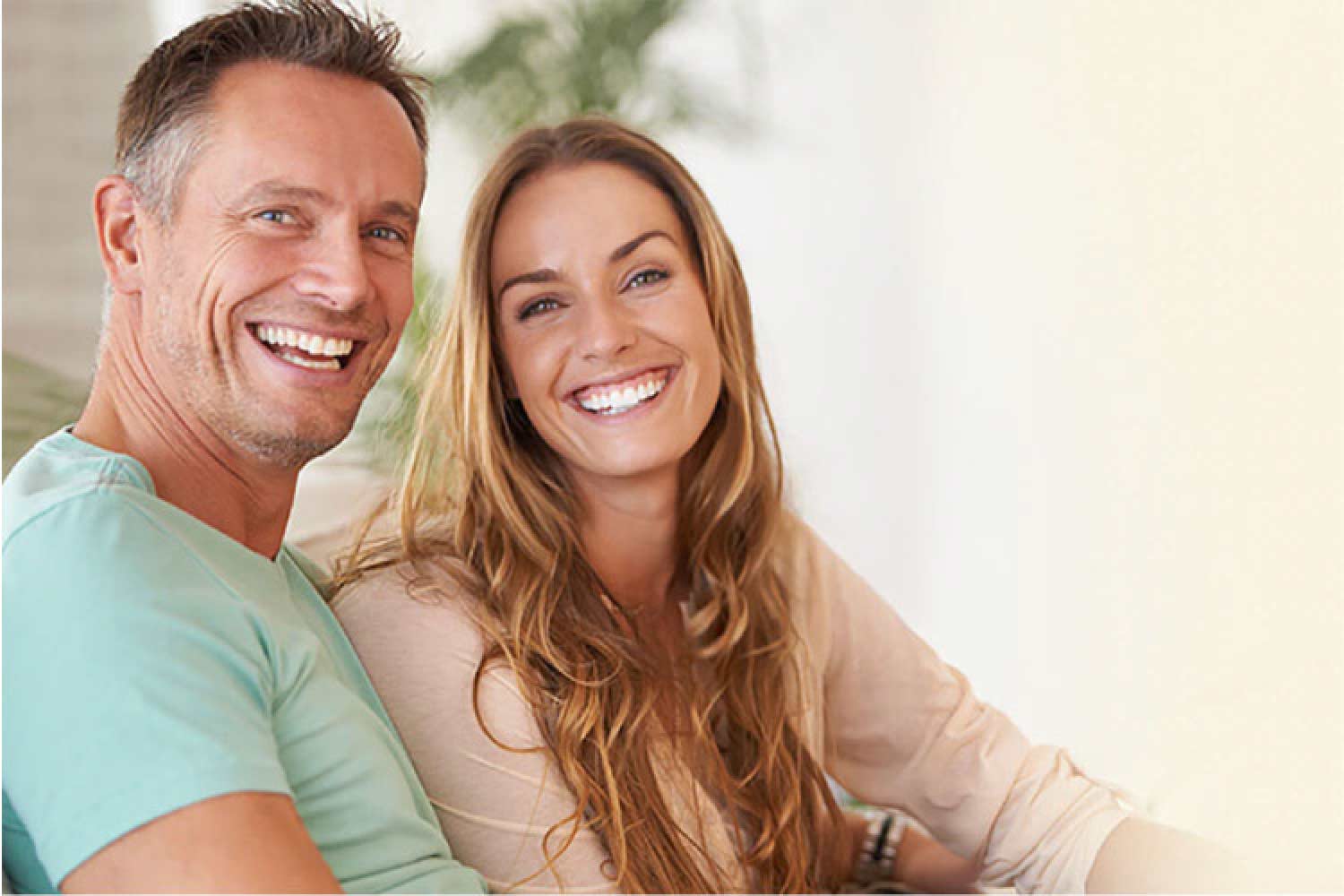 What Is Tooth Bonding?
January 19, 2023 8:49 pm
---
If you want to improve the look of your smile, cosmetic treatments at our office are a great choice. We offer services like Invisalign, veneers, teeth whitening, and tooth bonding. What is tooth bonding?
What Is Cosmetic Tooth Bonding Used For?
Tooth bonding is a simple cosmetic procedure we use to fix small fractures, cavities, and chips. We can also use bonding to lengthen or change the shape of a tooth, so it blends in with the rest of your smile.
What Is the Tooth Bonding Process?
We first clean and roughen the surface of the tooth we're treating. Tooth-colored resin is then applied to the tooth. We shape the resin so it looks natural and fits with your other teeth. An ultraviolet light hardens the resin. If we're bonding just one tooth, it can take as little as 30 minutes. If we're treating several teeth, you may need to come back for another appointment. Teeth can be a little sensitive to hot and cold temperatures after bonding, but you shouldn't feel any serious discomfort.
Is There Any Special Care Required?
Resin isn't as strong as the natural tooth, so you should be careful when eating hard foods. Don't chew your fingernails, ice, or hard candy. Other than that, there's no special maintenance required. Brush, floss, and visit the dentist every six months for good oral health! You should also know that resin can stain, but it doesn't respond to whitening treatments like natural teeth do.
Cosmetic Tooth Bonding at Riverstone Dental Care in Canton, GA
Our office is proud to offer tooth bonding as part of our cosmetic dentistry services. It's an effective, affordable way to address imperfections and enhance the look of your smile. If you're interested in a consultation with one of our dentists, please contact us today!
Categorised in: Cosmetic Dental Care, Dental Cleaning & Exam, Tooth Bonding