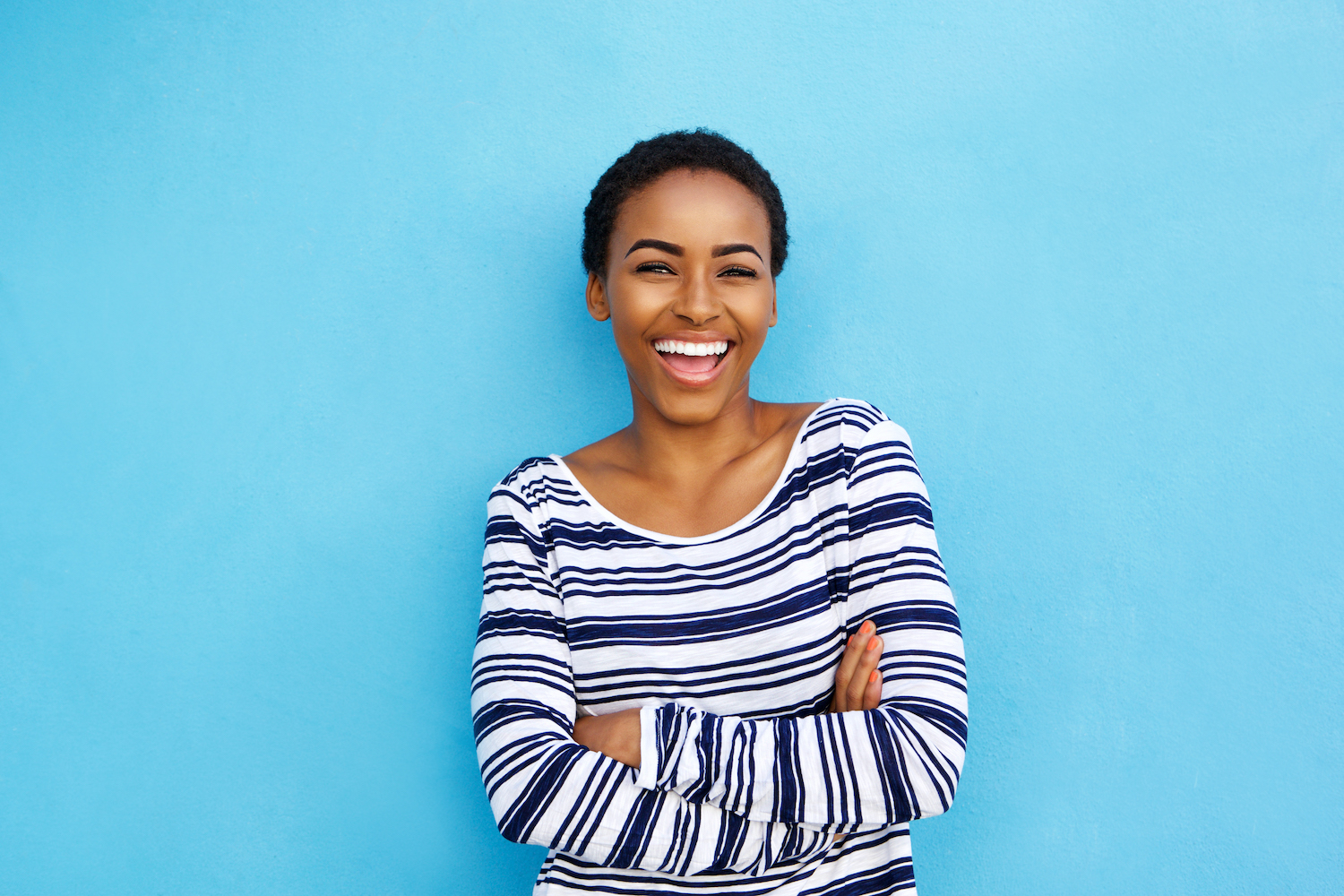 What Is Tooth Bonding?
May 31, 2022 11:01 pm
---
Do you have a cracked or chipped tooth? Do you have tooth discoloration that makes you feel self-conscious? Tooth bonding may be a great solution for your smile.
Tooth bonding is a cosmetic dental treatment utilized to correct certain aesthetic tooth imperfections. Bonding is a strong, tooth-colored composite resin that is directly adhered to teeth. With bonding, the resin is matched directly to the shade of the tooth so that it blends in seamlessly. Tooth bonding is a quick and easy way to repair teeth and enhance your smile.
What Can Tooth Bonding Correct?
Wondering what cosmetic dental issues bonding can fix? This treatment can:
Cover severe discoloration
Elongate teeth
Fill in small gaps between teeth
Rebuild a chipped portion of a tooth
Smooth a tooth's surface
Am I a Good Candidate for Tooth Bonding?
Before bonding takes place, your dentist will examine your areas of concern and discuss your smile goals before determining whether or not bonding is the right treatment option. More often than not, bonding is a great choice! The only caveat to bonding is that it is not as strong as a natural tooth. If you are using bonding to restore a chipped tooth, the bonding may break off over time and need to be redone. However, if you are mindful of your bonding and don't open packages with your teeth or bite into tough foods, it should stay in place!
Schedule Your Cosmetic Consultation!
Do you have a dental issue that can potentially be fixed through tooth bonding? At Riverstone Dental Care, we offer a wide array of cosmetic dental treatments, including bonding. Our team will work with you to create a personalized treatment plan and get your smile back in tip-top shape as soon as possible. Please contact our office to schedule your consultation!
Categorised in: Cosmetic Dental Care