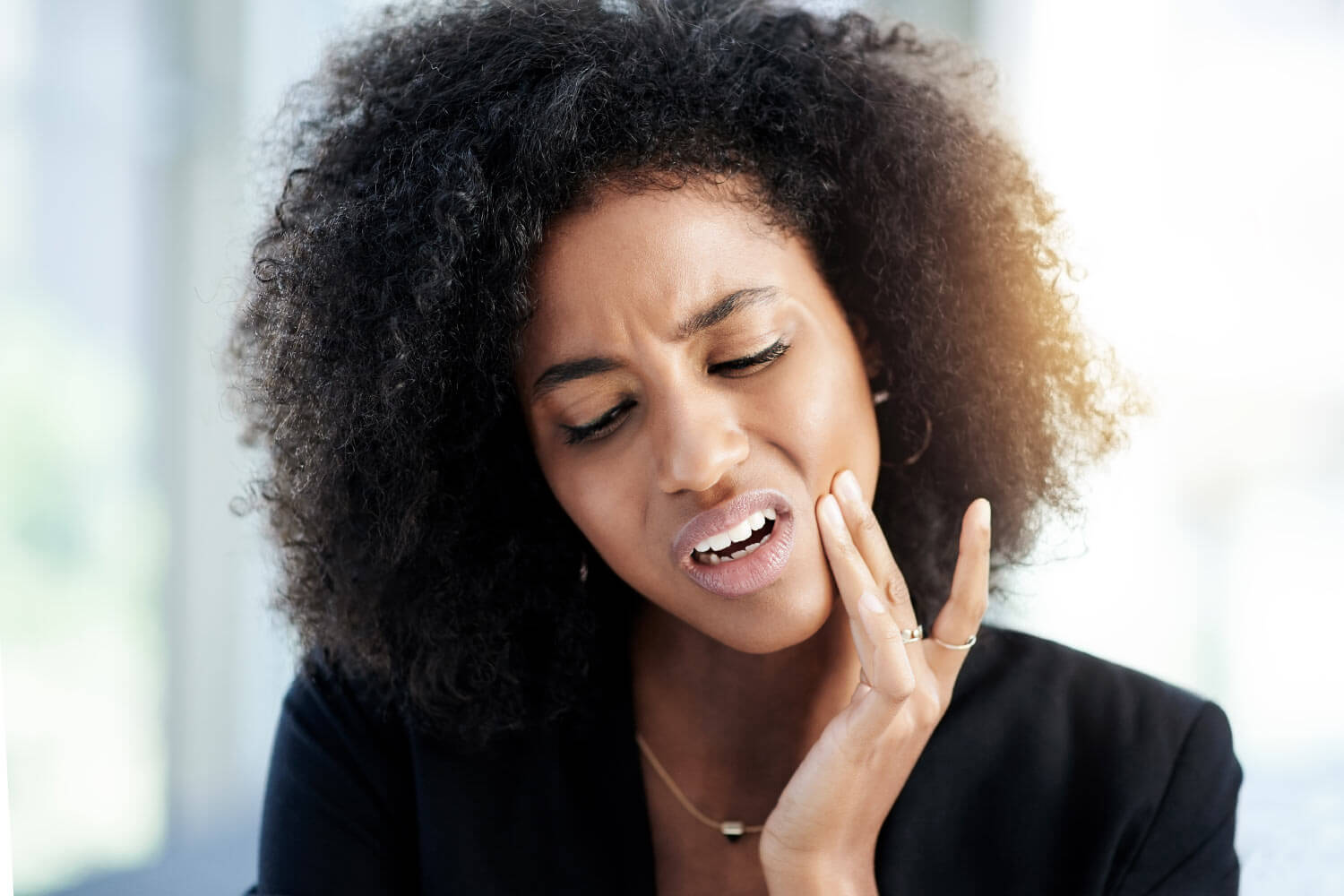 What Qualifies As a Dental Emergency?
May 21, 2020 8:29 pm
---
If you suspected you had broken a bone, wouldn't you seek care as soon as possible? A dental emergency deserves just as much attention, but many people aren't quite sure what qualifies as a dental emergency. Here are the most common problems:
Chipped or Broken Tooth
You can chip or break your tooth by biting into something hard or getting struck in the face. Sometimes, you aren't aware of a chip or break. Sensitivity and pain when you bite down are signs a tooth has been damaged. Contact us right away and we can decide how soon you should come in. Even small chips and breaks are emergencies because they weaken your tooth's structure.
Abscess
An abscess is a tooth infection. If untreated, the infection can spread and cause serious health issues. The majority of the time, you'll know something is wrong because of symptoms such as throbbing pain, sensitivity, and swelling. As soon as you notice symptoms, give us a call. You'll most likely need immediate treatment from Dr. Linkous or Dr. Tran.
Knocked-Out Tooth
Knocking out your tooth is scary, but don't panic. The first thing you should do is apply pressure to the area to deal with the bleeding. Try to find the tooth and gently run water over it. If you can, hold the tooth in the empty socket. If that's not possible, put it in milk. Bring the tooth with you to our Canton office.
Other Emergencies
You should also contact us for an emergency appointment if you can't open your mouth or you've lost a dental restoration. Excessive bleeding and inflamed gums are also signs of a problem.
Emergency Treatment at Riverstone Dental Care
We know that emergencies can happen suddenly, so we leave space in our daily schedule for emergency appointments. This allows us to offer same-day treatment when it's needed. Some dental emergencies are unexpected, but you can avoid many of them with good oral hygiene and routine preventative appointments. If you play sports, a custom mouthguard is your best protection. If you're ever unsure about a tooth problem, contact us and we'll let you know if you should come in right away!
Contact Us
Categorised in: Dental Emergency, Oral Health