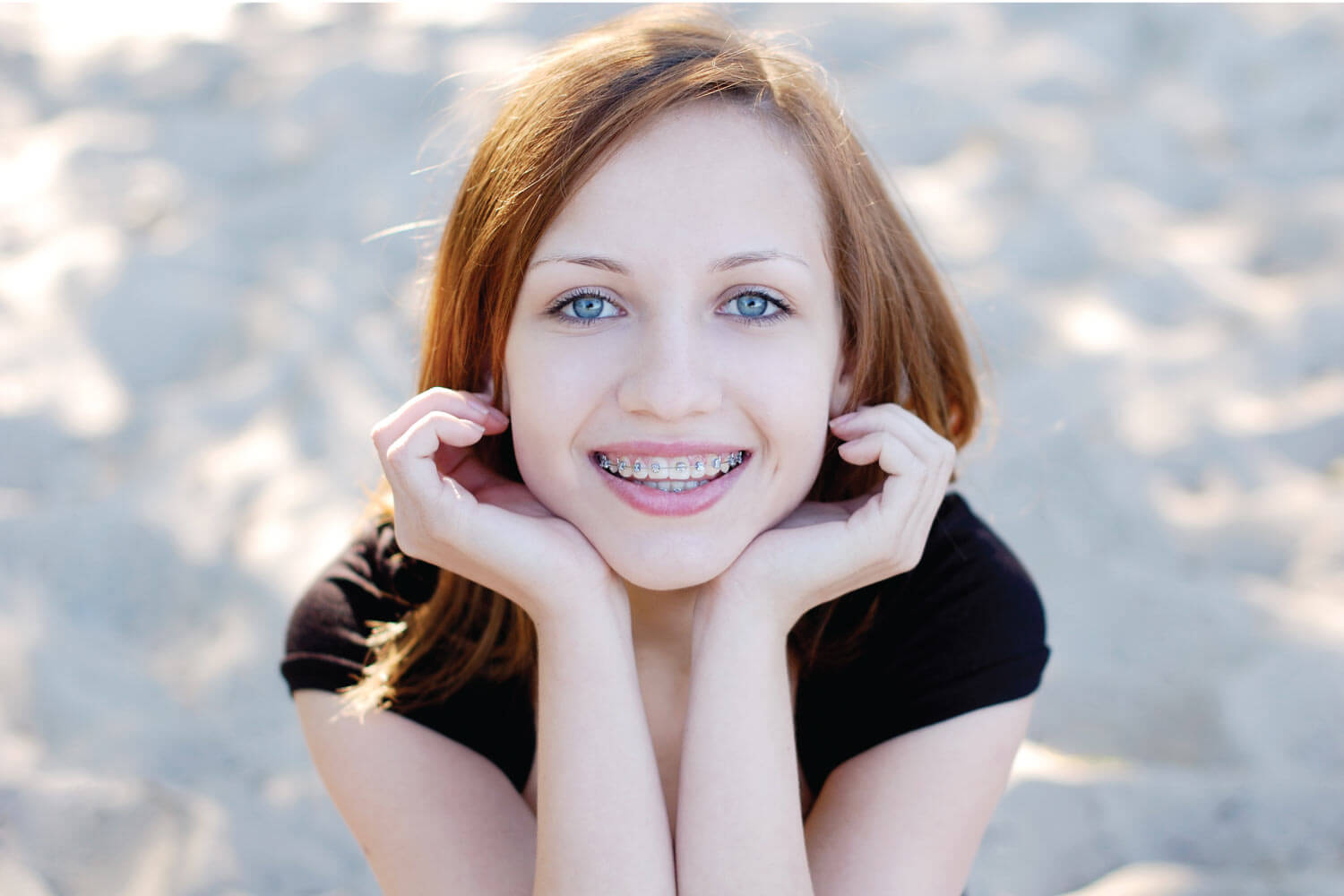 How Long Do Braces Take?
June 16, 2020 10:20 pm
---
Like many things in life, the answer is usually "It depends!" So why is there so much uncertainty, and what can you do about it? Read on to find out!
Brace Yourself — The Results Will Be Worth the Wait!
We'll start with the exciting part: braces are one of the most versatile dental treatments that exist. Whether your issue is minor crowding, extreme gaps, or something else entirely, odds are good that metal braces can fix your issue overtime, eventually delivering the straight smile you've always dreamed about. The average time patients wear braces is about 12-24 months.
I'm Not Concerned About the Average Patient — What About Me?
For some patients, achieving the smile of their dreams takes less than a year of orthodontic treatment. For others, it can take over three years! The length of time depends on the severity of your alignment issues you're seeking to address, how your mouth responds to treatment, and many other factors. We know that the uncertainty can be frustrating. Remain patient and positive, keep up with your daily oral hygiene, and schedule routine dental cleanings.
An Alternative to Traditional Braces
At Riverstone Dental Care, we offer Invisalign® clear aligner therapy in Canton, GA. These are like clear braces that are removed for oral hygiene and when eating. The aligners must be worn for 20-22 hours a day for approximately 12-18 months and can correct mild to moderate misalignment. To learn more about Invisalign or to schedule your next routine dental cleaning, contact our office today!
Contact Us
Categorised in: Cosmetic Dental Care, Family Dental Care