5 Tips for a Smile-Friendly Thanksgiving
November 25, 2019 2:10 pm
---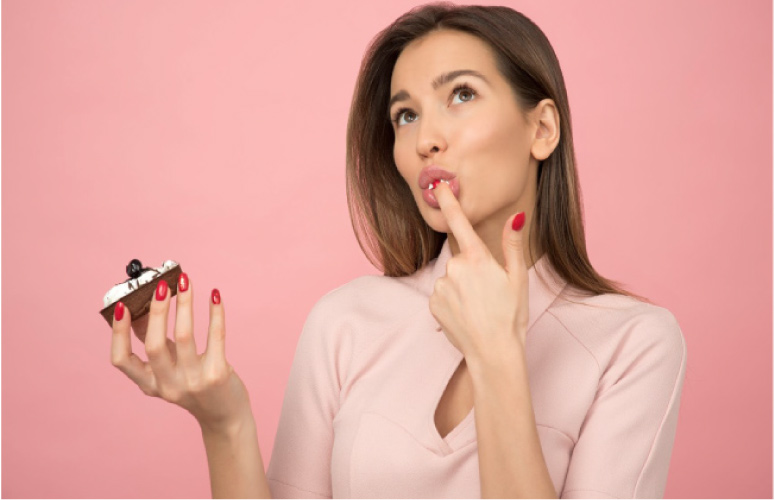 The holidays are stressful enough, don't let them wreck your teeth! Follow these five tips and your smile is sure to stay sparkling through the new year.
1. Stick To Your Routine
Like we said, the holidays are stressful. You're busy, you've got cooking to do, gifts to buy, you may even be traveling. It's enough to throw off your schedule. But it's not enough to justify relaxing your dental routine. In fact, as you indulge in holiday goodies, it's more important than ever that you're brushing and flossing regularly. Make sure you're prepared for the holiday madness so that you don't miss a beat. If your traveling, be sure to pack everything you need. Jam-packed schedule? Carry a toothbrush around with you if that ensures you get the job done.
2. Have Sugarfree Gum on Hand
Sugarless gum is a really great thing to have with you in your purse, pocket, car–somewhere it's always available. If you indulge in a carb- or sugar-filled treat, and you can't brush your teeth right away, gum will have you covered in a pinch. It removes some, though not all, of the food particles and bacteria that hang on to the teeth, and it stimulates saliva production.
3. Drink Lots of Water
Water is another important thing to rely on during the holidays, when you might be indulging in a less than tooth-healthy diet. Like gum, water provides a little tooth-cleaning boost when you can't make it to the sink to brush right away. It washes away food particles and bacteria, and it, too, stimulates saliva production, which is a key aspect of the mouth's natural defense against cavities.
4. Choose Wisely
It's good to know that some choices on the Thanksgiving table that are smarter than others. Go for the veggies and lean meats–feel free to load up on turkey! Avoid anything with sugar added, even if it's a fruit or vegetable!
5. Stay White & Bright
The health of your smile is a priority, but we all care about our smile's appearance as well! Keep in mind that popular holiday foods like cranberry sauce, tomato sauce, coffee, and red wine, are known to stain your enamel. Don't over indulge. Or, better yet, choose a lighter, less pigmented option that won't stain your smile.
Happy Thanksgiving From Riverstone Dental Care
This and every Thanksgiving, we're grateful for our patients! After the holiday chaos calms down, be sure that you have an appointment to see us for your routine cleaning and exam. We look forward to seeing you!